We Defend You Against
Midland Funding, LLC and Midland Credit Management, Inc.
The Langel Firm defends consumers against New York state court collection lawsuits brought by Midland Funding, LLC, Midland Funding of Delaware, LLC, Midland Credit Management, Inc. (MCM), Midland Funding Corporation, Midland Funding NCC-2 Corp., MRC Receivables Corp. and Encore Capital Group. In appropriate cases, we may also take action against Midland on your behalf in federal court for violations of the Fair Debt Collection Practices Act.
We defend against collection lawsuits, wage garnishments, and bank seizures. Payment plans available. Whether you're facing a credit-card debt, medical debt, tuition bill, or other consumer debt, we can help. We focus in the area of judgment-enforcement defense involving wage garnishments, bank seizures, or lawsuits (summons and complaint).
If you need help, call us at (888) 271-7109, or complete this form.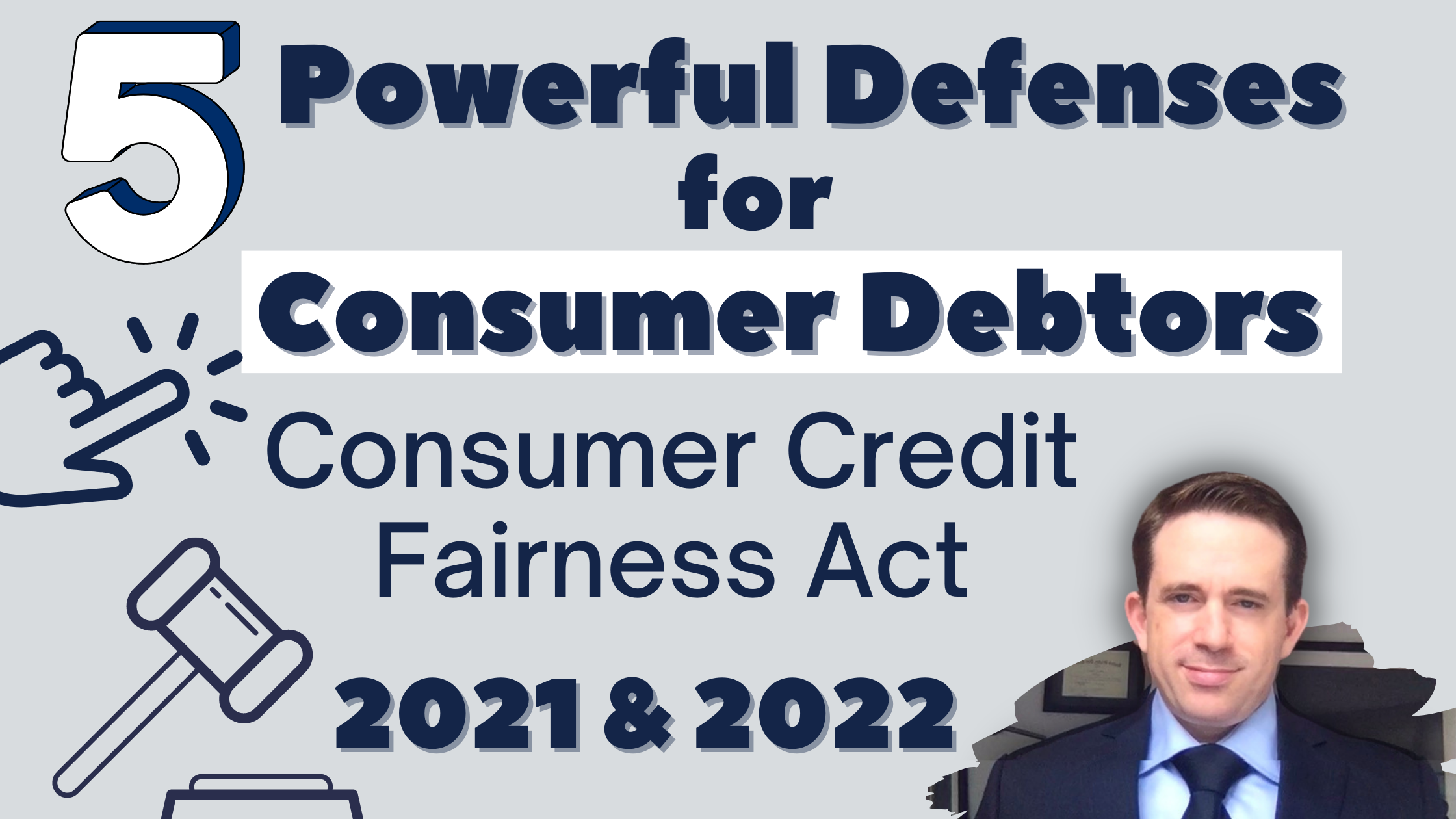 STATE COURT CASES
The Langel Firm has caused the dismissal of – and has overturned numerous judgments in – cases brought by Midland entities for various defects, including improper service of papers, and standing (ownership) defects.
The Consumer Financial Protection Bureau recently levied millions of dollars in penalties against Encore (Midland's parent) for consumer law violations. See that blog post here.
After suing a Queens resident for a purported $11,000 credit card debt, Midland Funding, LLC moved for summary judgment arguing that its right to collect the full amount was demonstrated by its paperwork. Our Firm quickly intervened and cross-moved to dismiss the complaint based on standing grounds and other defects. Pressler agreed to discontinue the action with prejudice. Midland Funding, LLC v. M.H., #83959/11.
Threatening a counter-suit for suing our client in the wrong county, amongst other violations, we quickly convinced Midland to dismiss its $12,288 lawsuit. Midland Funding v. M.B., 254/12.
Midland Funding, LLC, through its counsel, Cohen & Slamowitz, LLP, rejected in its attempt to improperly shift the burden of proof on judgment debtor of establishing exempt income in restrained bank account. Midland Funding LLC v Roberts, 37 Misc 3d 617 [Sup Ct 2012].
District Court Strikes Midland Funding's Notice to Admit in Credit Card Lawsuit. Midland Funding, LLC v. Valentin, 2013 WL 2097590 (Nassau County, New York, May 9, 2013).
In the context of a bank restraint (frozen bank account), Midland's failure to comply with the basics of CPLR § 5222-A led to the immediate court-ordered release of the bank account. Here, specifically, in response to the consumer's lawful claim of exemption over the restrained funds, Midland mailed its opposition papers to the consumer's grossly outdated home address, and Midland further failed to mail its opposition to the bank. Midland Funding, LLC v. Digonis, 25 Misc.3d (NY Dist. Ct. 2009). See the full blog entry here.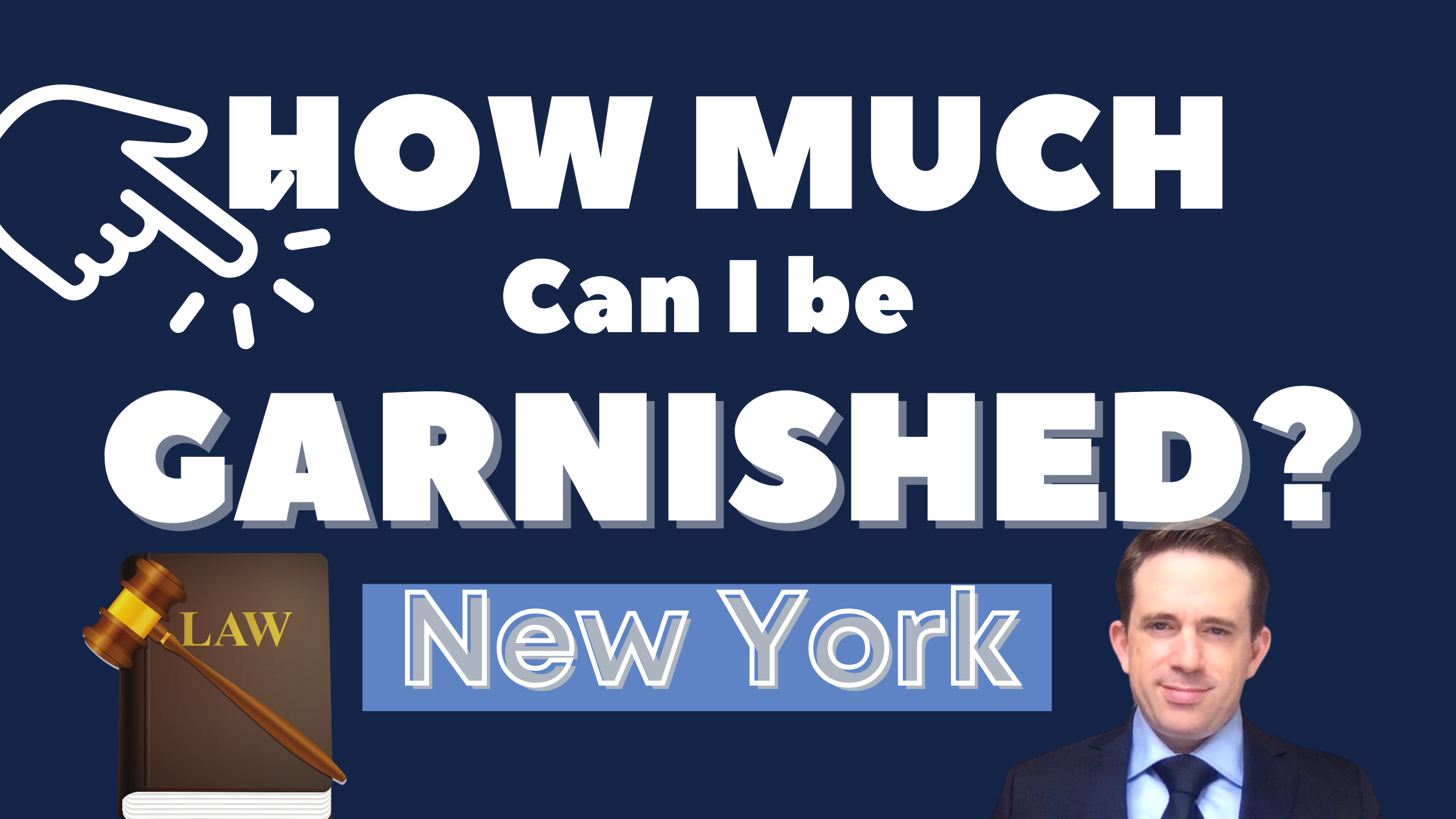 FEDERAL COURT CASES
Facing a class action, Midland Funding, LLC and Midland Credit Management, Inc. lost its argument that, as a debt buyer, it enjoys the same federal preemption benefits of National Banks in order to bypass state usury laws. See that blog here.
In a case captioned​ G.C. v. Midland Funding, LLC and Midland Credit Management, Inc. (Eastern District, New York, 2011), we sued Midland Funding for burying a client in collection letters after failing to comply with their requirement to validate the debt.
We sued Midland Funding for suing a client over a debt he did not owe; for filing a defective "robo-signed" affidavit; for attempting to collect the same debt twice; for making false and deceptive representations; for reporting false information to the credit bureaus; for harassing our client's wife; and for seeking to collect usurious amounts. T.T. v. Midland Funding, LLC d/b/a Midland Funding of Delaware, LLC (Eastern District, New York, 2011).
A jury awarded an Alabama man $723,180 in actual and punitive damages against Midland Credit Management, Inc. for having failed to adequately investigate his basic claim that Midland's debt appearing on his credit report was false. Midland's adamant position that it was only required to verify the debt using its own electronic record was itself the basis to affirm the punitive damage award. Brim v. Midland Credit Management, 795 F.Supp.2d 1255 (2011).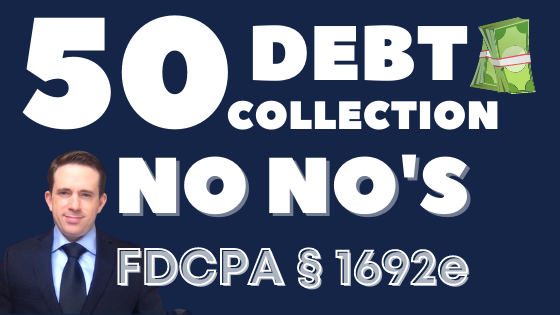 MIDLAND FUNDING IN THE NEWS
In a case that drew national attention, the Midland companies were sued for using "robo-signed" affidavits to collect debts from approximately 1.5 million consumers. The Midland affidavits falsely claimed personal knowledge of the facts relating to the underlying debt. In August 2011, a settlement was reached. Consumer advocate organizations, the attorneys general of 38 states, and the Federal Trade Commission weighed in on the settlement. Brent v. Midland Funding, LLC (Class Action, Northern District, Ohio 2011).
The Midland web of companies were sued under the FDCPA in an Ohio class action accusing Midland of knowingly suing consumers after the expiration of Ohio's 5-year statute of limitations applicable to defaulted credit card agreements. Midland's system for determining the applicable statute of limitations was faulty so that Midland had a practice of filing time-barred suits. Midland failed to support its claim that its repeated legal errors constituted a "bona fide error" in order to escape liability. Herkert v. MRC Receivables Corp. (Class Action, Northern District, Ill, 2009).
A jury awarded a consumer $100,000 in actual damages and $623,000 in punitive damages for Midland Credit's "willful noncompliance" of its duties under federal law (Fair Credit Reporting Act) to adequately investigate the consumer's repeated credit report disputes over a 2-year period.
The trial court revealed:
Midland credit receives about 8,000 disputes per year;
In 95% of those disputes, Midland merely checks its own electronic information as a means of validating the debt; and
Midland's debts are purchased at discount from creditors unable to collect them.
The jury determined defendant's conduct to be reprehensible.
Rather than accept the jury's verdict, sore loser Midland Credit sought to vacate the judgment or reduce the plaintiff's award. But the court refused, finding that a punitive damages award of roughly six times the actual damages award of $100,000 was appropriate under Supreme Court standards. Furthermore, it supported the ultimate objectives of deterrence and punishment for credit report abuse.
MIDLAND FUNDING BIOGRAPHICAL INFORMATION
Midland Funding, through its various entities, buys and aggressively collects on defaulted consumer debts. Its companies are responsible for massive numbers of default judgments against consumers in New York City. Its affiliated names and subsidiaries include the following: Midland Funding, LLC, Midland Funding of Delaware, LLC, Midland Credit Management, Inc. (MCM), Midland Funding Corporation, Midland Funding NCC-2 Corp. and MRC Receivables Corp. Its parent company is Encore Capital Group. It is a foreign limited liability company incorporated in San Diego, California.
More information to help with a wage garnishment:
Here is a list of New York City's Marshals who enforce wage garnishments: