We Defend You Against
CACH, LLC
The Langel Firm defends consumers against New York state court collection lawsuits brought by CACH, LLC. We defend against collection lawsuits, and wage garnishments, and bank seizures.In appropriate cases, we will also take action against CACH, LLC for violations of the Fair Debt Collection Practices Act, and any other consumer law statute at our disposal.
Lawsuits Involving CACH, LLC
The Langel Firm Takes On CACH, LLC
By court order dated September 8, 2014, we secured a dismissal of CACH, LLC (assignee of Bank of America/FIA account) case for its failure to comply with New York law in attaching a certificate of conformity to its affidavit signed out of state. CACH, LLC v. Freeman, 61876/11 (Civ Ct, New York County, Decided September 8, 2014). See the blog here.
We obtained a dismissal with prejudice (meaning he can never be sued for this debt again) when the process server hired by CACH, LLC and its attorneys, Malen & Associates, failed to show up for a traverse hearing – twice. See the full story at Firm Secures Dismissal Against CACH, LLC.
Perry v. Cavalry SPV I, LLC held that FDCPA § 1692e "does not prohibit debt collectors from filing a collection lawsuit without intending to go to trial." Similarly, in St. John v. CACH, LLC, thefiling of a consumer-debt lawsuit by CACH, LLC was not an implicit threat of an action (trial) that it did not intend to take for purposes of FDCPA § 1692e.
If you need help, call us at (888) 271-7109 or complete this form.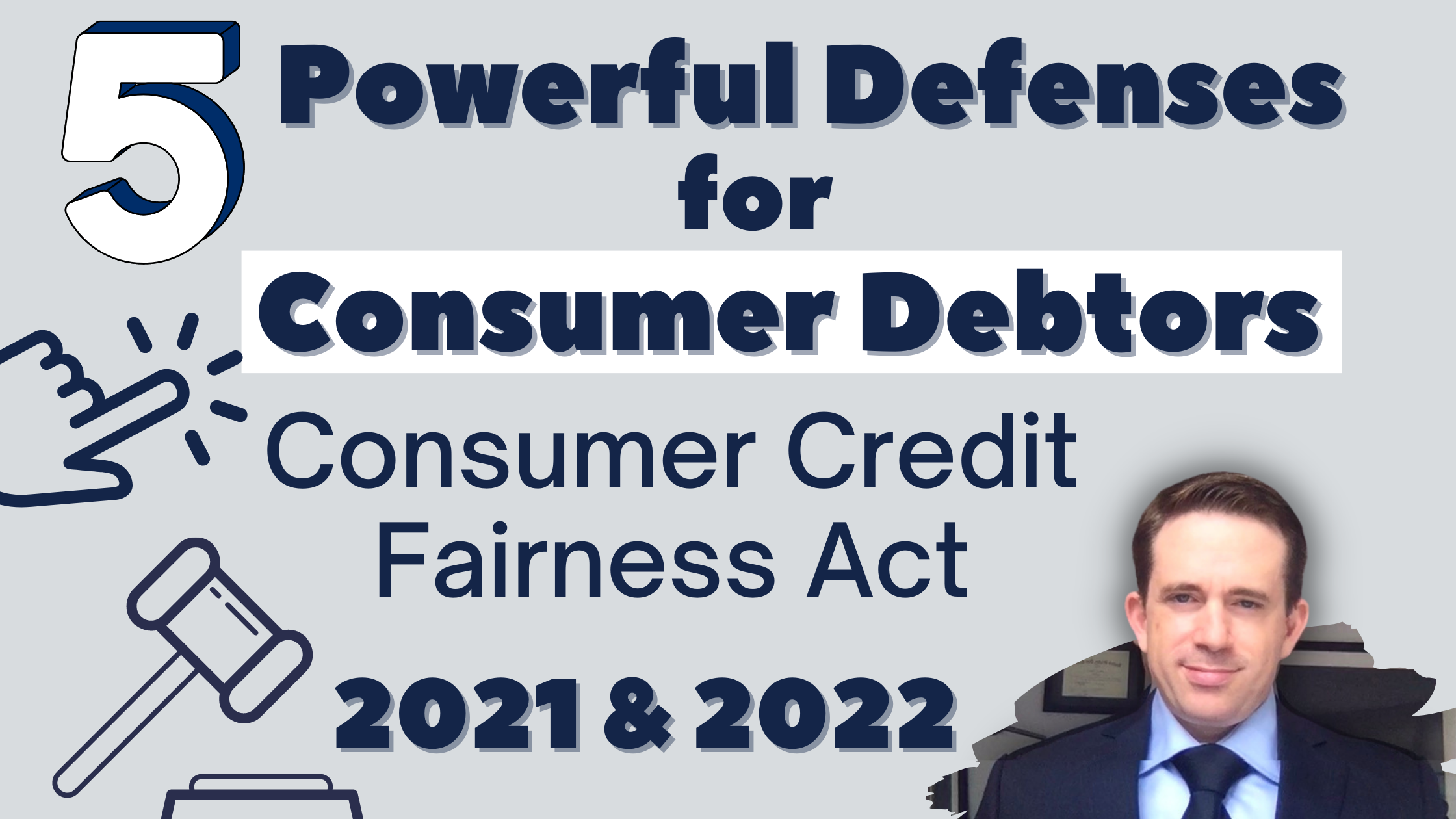 The Trouble with accounts CACH, LLC Buys from Bank of America/FIA Card Services
If you have a case where CACH, LLC is the plaintiff, and the original creditor is Bank of America, be sure to take a look at this post. Why Debt Buyers Literally Can't Prove Some of Their Cases.
CACH, LLC unable to pin liability on individual for business credit-card debt. See the blog here.
Other State-Cases Involving CACH, LLC
For a "laundry list" of reasons why CACH, LLC could not enforce its collection lawsuit, take a look at this blog entry: CACH, LLC Unable to Prove Its Case.
CACH, LLC loses attempts at summary judgment and motions to strike in CACH, LLC v. Fisher, 2013 N.Y. Slip Op. 50170 (U).
CACH, LLC summary judgment motion denied for failure to produce witness with knowledge to introduce evidence in admissible form. CACH, LLC v. Fatima, 936 N.Y.S.2d 58 (Nassau County, 2011).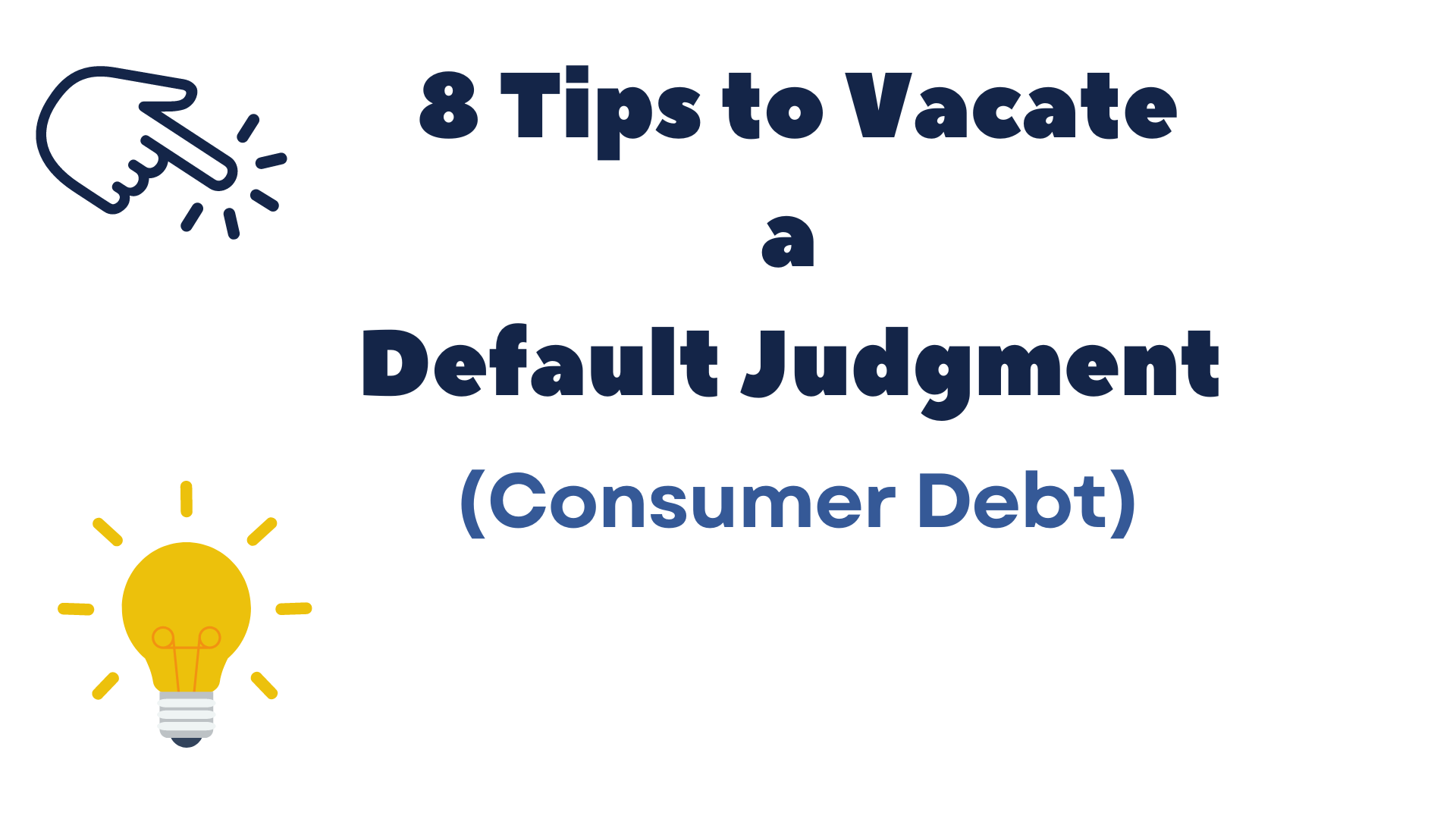 CACH, LLC BIOGRAPHICAL INFORMATION
CACH, LLC is a subsidiary of Square Two Financial (formerly known as Collect America). CACH, LLC acquires rights to delinquent debts, then works with law firms around the country, providing them with debt files, court witnesses and other services so that the firms can collect the debts
Address
4340 S. Monaco, 2nd Floor
Denver, Colorado 80237
Often represented in New York by: Daniels, Norelli, Scully & Cecere, P.C., and Malen & Associates, P.C.
More information to help with a wage garnishment:
Here is a list of New York City's Marshals who enforce wage garnishments:
Contact us to help you with this garnishment!