We Defend You Against
Daniels Norelli Cecere and Tavel, P.C.
(f/k/a Daniels Norelli Cecere Scully & Cecere, P.C.)
The Langel Firm defends consumers against New York state court collection lawsuits brought by Daniels Norelli Scully & Cecere, P.C. We defend against collection lawsuits, and wage garnishments, bank seizures.
DANIELS NORELLI BIOGRAPHICAL INFORMATION
Daniels Norelli is a New York domestic professional corporation with offices at 272 Duffy Avenue
Hicksville, New York 11801. Its phone number is (718) 459-6000.
If you're being pursued by Daniels Norelli and need help, call us at (888) 271-7109 or complete this form.
STATE COURT CASES
The Langel Firm compelled Daniels Norelli to release its December 2014 bank freeze related to a $19,000 default judgment entered in 2004. We immediately filed a 20-page motion to release the account and vacate the judgment based on lack of service, nonsubstitution of counsel, and statute of limitations. Danels Norelli represented debt buyer Colorado Capital Investments, Inc., (Queens County, NY 116056/04). See the blog here.
By court order dated September 8, 2014, we secured a dismissal of CACH, LLC (assignee of Bank of America/FIA account) case for its failure to comply with New York law in attaching a certificate of conformity to its affidavit signed out of state. CACH, LLC v. Freeman, 61876/11 (Civ Ct, New York County, Decided September 8, 2014). See the blog here.
Daniels, Norelli, Scully & Cecere, P.C. loses attempts at summary judgment and motions to strike involving an alleged credit card default. The court held that its client, CACH, LLC lacked the basic elements to prove its case. The court further ruled that striking the consumer's answer for CACH's apparently improper use of interrogatories would amount to a "glaring abuse of power." CACH, LLC v. Fisher, 2013 N.Y. Slip Op. 50170 (U).
In the article, How a Clever Co-op Escaped its Land Lease, owner Robert Cecere, Esq., partner at Daniels Norelli Cecere & Tavel, P.C., weighs in on real-estate litigation.
We can help defend you in your collection lawsuit, contact us at (888) 271-7109.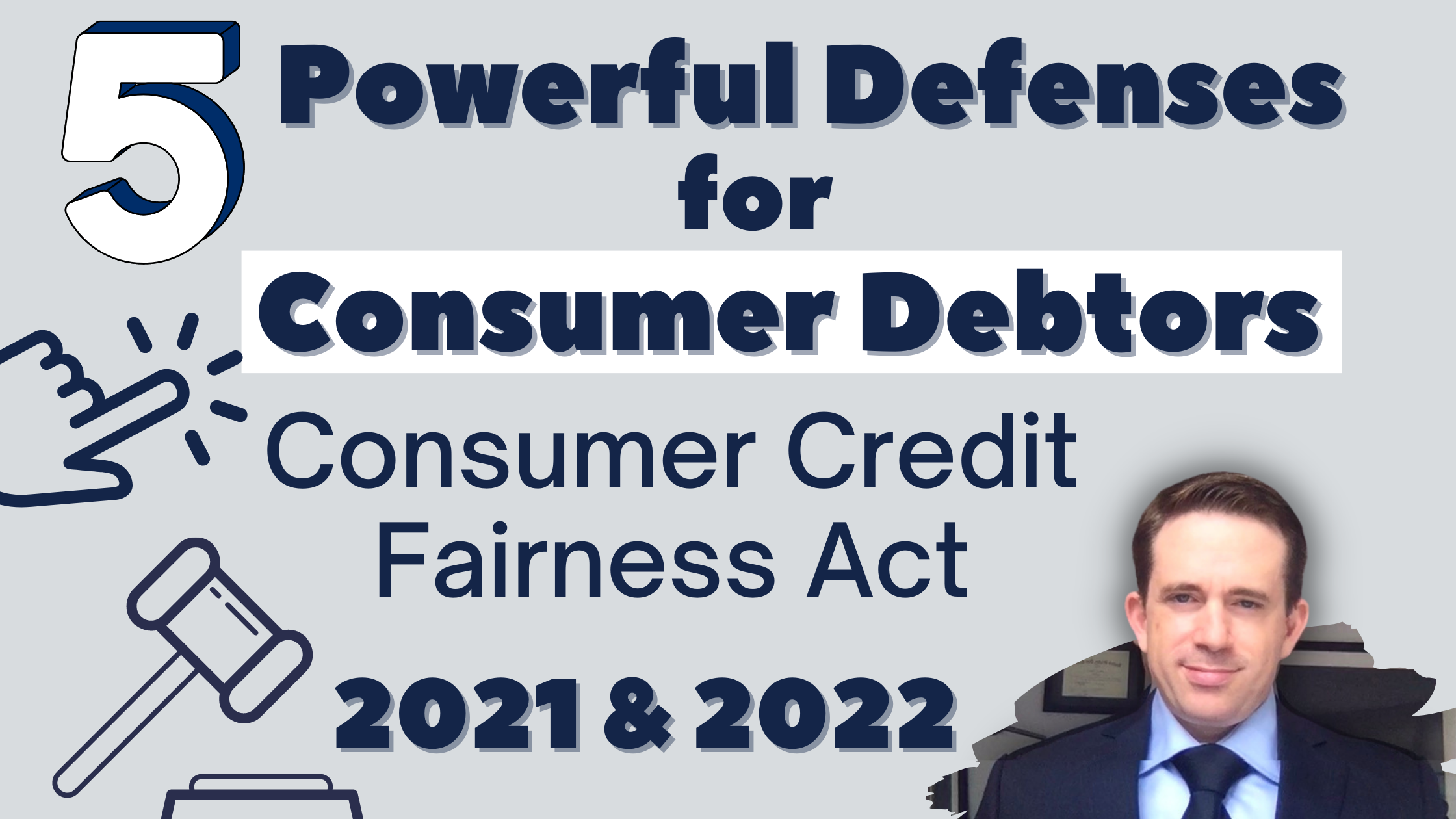 FEDERAL COURT CASES
Our consumer-client retaliated against Daniels Norelli for making several calls to her business partner's cell phone disclosing the existence of our client's alleged debt. The Fair Debt Collection Practices Act strictly prohibits improper third-party contacts in order to protect the privacy of the alleged debtors. The case is captioned A.J. v. Daniels Norelli Scully & Cecere, P.C., 12-CV-2382 (EDNY).
In a case captioned C.R. v. Daniels Norelli Scully & Cecere, P.C., 12-CV-4734 (EDNY), we allege that Daniels Norelli – in connection with a CACH, LLC debt – violated of the Fair Debt Collection Practices Act for the following acts:
Harassing the brother of an alleged incapacitated debtor to pay a debt;
Communicating with the non-debtor brother at work;
Inflating the debt amount in violation of usury laws;
Misrepresenting important facts;
Suing the alleged incapacitated debtor in the wrong county;
Misrepresenting attorney involvement.

More information to help with a wage garnishment:
Here is a list of New York City's Marshals who enforce wage garnishments:
If you need help, call us at (888) 271-7109 or complete this form.