We Defend You Against
Malen & Associates, P.C.
The Langel Firm defends consumers against New York state court collection lawsuits brought by Malen & Associates P.C. We defend against collection lawsuits, and wage garnishments, and bank seizures.
Malen & Associates is a New York domestic professional corporation with its offices at 123 Frost St # 203, Westbury, NY 11590. Its phone number is 888.461.2910. It's NYC Debt Collection License number is 2046078-DCA
A Few of our Cases Against Malen & Associates, P.C.:
The Langel Firm Wipes Out $16K Wage Garnishment by Malen & Associates Stemming from Bad Chase-Debt Cases. See blog post here.
On December 10, 2012, we overturned a $22,040 judgment and caused the dismissal of a medical-debt casebrought NY Medical Health Care, P.C, represented by Malen & Associates, P.C. The reason: our client was sued at an old address, and the process server did not appear at a traverse hearing where the plaintiff had the burden to prove that service was valid. Due to the process server's non-appearance, the court dismissed the action. Upon information and belief, our client cannot be sued again because the time for doing so (statute of limitations) has expired. Index # 94651/07, Queens County Civil Court.

The Langel Firm invalidated a $10,000 judgment entered against a Bronx teacher and single mother. At the scheduled traverse hearing (a hearing to determine jurisdiction), counsel from Malen & Associates, P.C. conceded that our proof (utility statements, tickets) showed that our client was not served as a matter of fact and law. The plaintiff discontinued the action before the hearing. The money taken from our client's wages in payment toward the judgment was returned by Judge Bluth. The debt buyer who sued her was RAB Performance Recoveries. RAB Performance Recoveries, LLC v. M.T., # 27668/09, New York County Civil Court.
If you need help, call us at (888) 271-7109 or complete this form.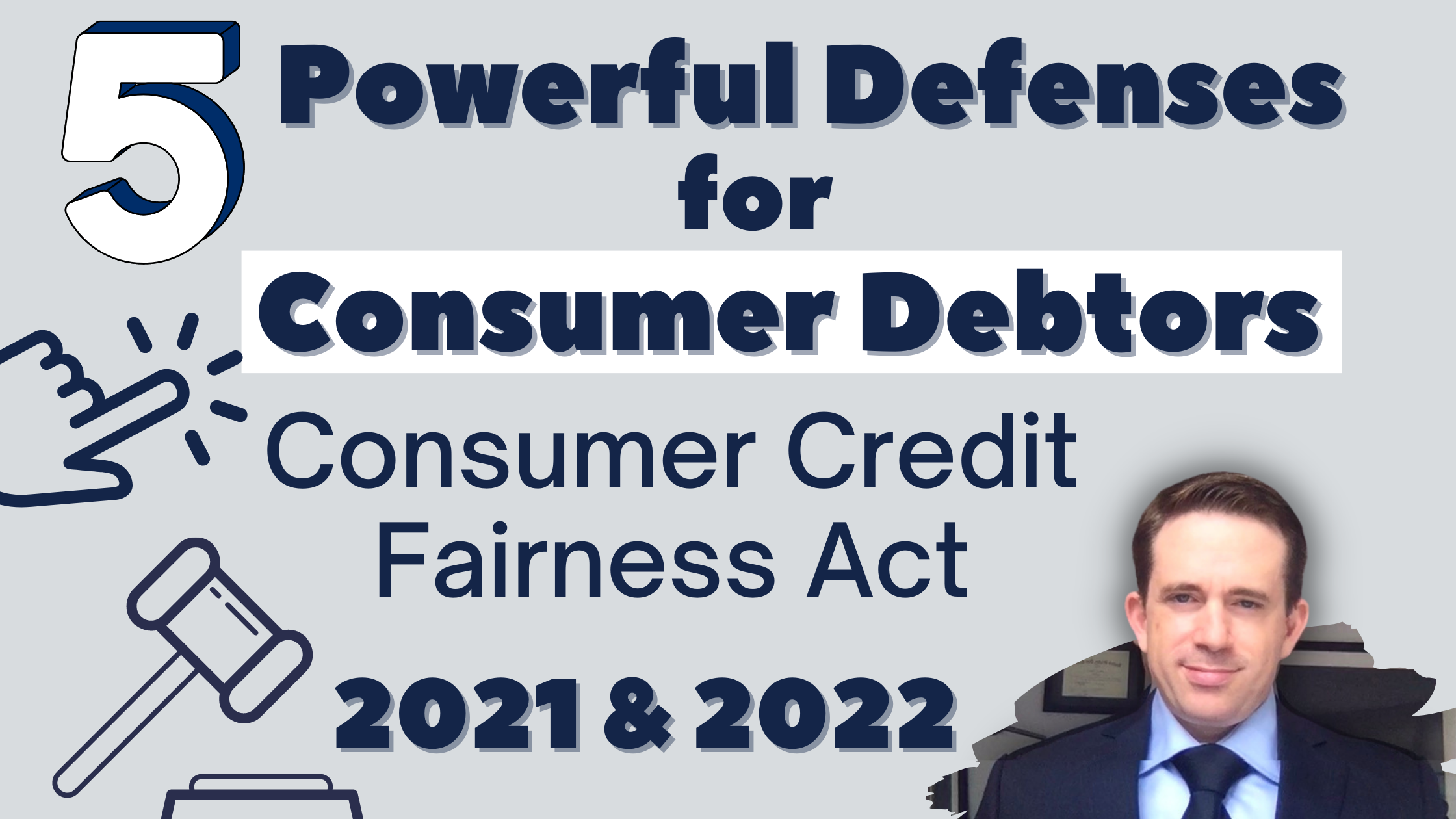 MALEN & ASSOCIATES IN THE NEWS
Portfolio Recovery Assoc. v. King, a 2010 New York Court of Appeals decision, sent ripples through the debt collection industry because it specifically stated that New York's "borrowing statute" applies to collection cases. The case held that, where a debt has been purchased, the statute of limitations of the state where the original creditor is based is the correct statute to apply, if it is shorter than New York's. If New York's is shorter, New York's will apply.
This was not a decision that pleased debt buyers, and in Diaz v. Portfolio Recovery Assoc. LLC et al., in Federal District Court for the Eastern District of New York, Malen & Associates, P.C. argued tenaciously on a motion to dismiss to limit King's reach, to no avail. In the underlying state action, Portfolio, represented by Malen, filed a summons and complaint against Mr. Diaz on November 27, 2009 to collect on an alleged credit card debt. The alleged default date was December 30, 2005. The original creditor was Providian, which is incorporated and headquartered in New Hampshire. Pursuant to New York's borrowing statute, defendants were required to apply New Hampshire's 3-year statute of limitations, and thus should have filed their complaint on or before December 30, 2008.
The court rejected Malen's claim that King changed the legal landscape in any way. It noted that the three unpublished cases cited by Malen did not even discuss CPLR § 202 or whether it was applicable to consumer credit cases. The court also noted that the analysis in King was clear and straight-forward, relied on existing New York precedent, and did not note any contrary prior decisions by any New York court.
The court also rejected Malen's argument that a pleading is not a "communication" under the FDCPA, noting a Second Circuit decision expressly concluding that, absent an express exclusion in the statute, a legal pleading is a communication. Goldman v. Cohen, 445 F3d 152 (2006).
The court also found that Malen had violated New York Judiciary Law § 487, which creates a cause of action against an attorney for engaging in "deceit or collusion…with intent to deceive the court or a party," because Malen had filed over 13,000 complaints in 2009 alone, and a single attorney had signed one third of those complaints. The court found that this established a "broad pattern of deceptive filings," which supports a claim under Section 487.
More information to help with a wage garnishment:
Here is a list of New York City's Marshals who enforce wage garnishments:
Contact us to help you with this garnishment!