We Defend You Against
City Marshal Martin Bienstock
You have likely received a "NOTICE OF GARNISHMENT," which gives you 20 days to voluntarily pay the judgment before Marshal Moses serves the attached "INCOME EXECUTION" directly to your employer.
An "income execution" is the legal document that initiates "wage garnishment." The NOTICE OF GARNISHMENT instructs you to pay 10% of your salary, wages, or other income. If you fail to do so, the Income Execution will be served directly to your employer, who will then be required to forward 10% of your paycheck to the marshal before you receive your payment.
Ways to stop the garnishment:
Obtain a court order or stipulation vacating the court judgment (what we do).
Pay off the judgment directly with the Marshal.
Enter into an agreement with the plaintiff's attorneys to pay the judgment and/or hold the judgment in abeyance (suspension) while you pay off the judgment.
More information about what is happening, and how much can be taken from your wages:
Quick Facts about New York City Marshals:
NYC Marshals enforce private litigants' judgments and add a 5% "poundage" fee on top.
They must pay the city of New York a yearly fee of $1,500 plus 4.5% of the collected judgment fees, as their fees are defined by law.
Regulated by the NYC Civil Court Act, they hold roles as civil law enforcement, public, and ministerial officers.
Their main duties involve implementing civil court orders, such as collecting on judgments, asset seizure, performing evictions, and delivering execution notices.
With powers and responsibilities equivalent to Supreme Court Sheriffs, they can confiscate money, movable assets (e.g., business stock), vehicles, and reinstate landlords' possession of rental properties (evictions).
They are designated by the mayor for five-year terms as autonomous public officers, without a salary.
Their fees are legally defined.
Their official actions are bonded to prevent malfeasance or nonfeasance.
They have the authority to deliver execution notices and physically confiscate assets.
They must keep comprehensive records, which are open to review by the appellate division.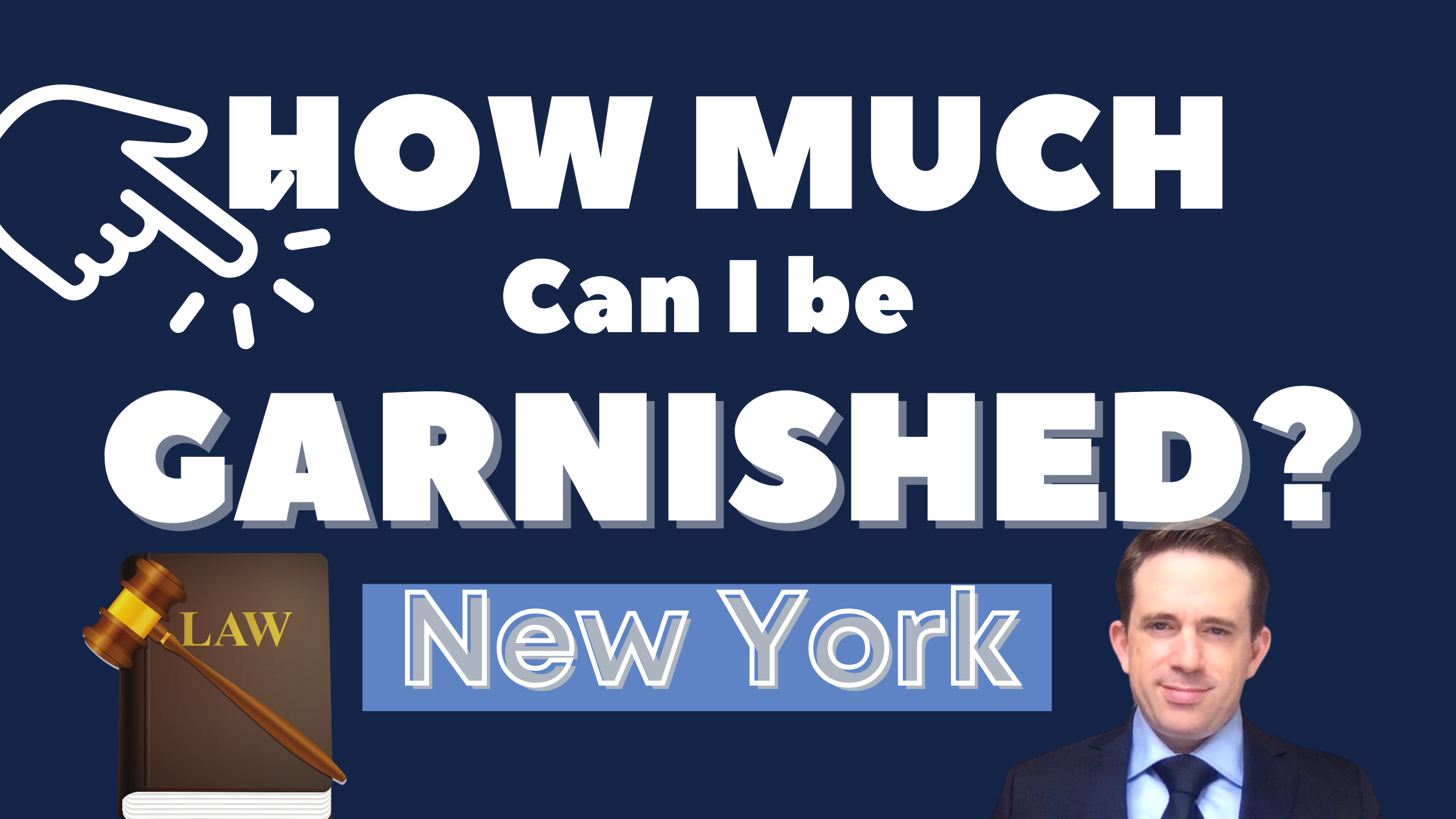 Contact us right away if you've received any communication from a New York City Marshal. It is not too late to protect your money and assets.
Martin Bienstock
Badge No. 75
Marshal
City of New York
36-35 Bell Boulevard
P.O. Box 610600
Bayside, NY 11361
Phone: (718) 279-3774
Fax: (718) 279-3660