We Defend You Against
DNS Equity Group, Inc.
The Langel firm defends consumers against New York state court collection lawsuits brought by DNS Equity Group, Inc. We defend against collection lawsuits, and wage garnishments, and bank freezes.
DNS Equity Group, Inc. purchases defaulted consumer debt to collect and sue on them. DNS Equity Group, Inc. is a domestic business corporation incorporated in New York and is principally located at One Old Country Road, Suite LL5, Carle Place, New York, 11514. DNS Equity Group, Inc. is licensed (#1294107) by the Department of Consumer Affairs to collect debts in the City of New York.
If you need help, call us at (888) 271-7109 or complete this form.
DNS Equity Group, Inc.'s Motion for Summary Judgment is Denied
In DNS Equity Group, Inc. v. Lavallee (N.Y. Dist. Ct. Nassau County 2010), DNS Equity's motion for summary judgment was denied for its lack of prima facie proof in evidentiary form establishing its entitlement to judgment as a matter of law.
DNS Equity, as an alleged assignee of a Chase account, sued the defendant consumer and then made a motion for summary judgment. In support of its motion, DNS Equity submitted billing statements showing charges, payments and credits applied to a Chase credit card in the name of the defendant consumer. The court found that DNS Equity's proof was deficient.
In order for DNS Equity to have the legal right to bring suit against the defendant consumer, DNS Equity needed to obtain a valid assignment prior to commencement of the action. DNS Equity failed to provide proof of such assignment. DNS Equity's verified complaint was merely verification made by its counsel on information and belief – it was hearsay. Other affidavits submitted to support the motion contained contradictory assertions from individuals claiming to have personal knowledge of facts relating to the chain of assignment.
The court further found that even if DNS Equity was able to overcome deficiencies concerning the alleged assignment, it would not be entitled to judgment for several other reasons. Under the rules of evidence, "the moving affidavit of plaintiff's 'authorized agent' may not properly authenticate and lay a foundation for the submission of Chase's billing statements and credit card agreement as 'business records.'" Submission of underlying statements in proper evidentiary form is required in assigned debt cases. Further, the court found that the "underlying billing statements, on their face, include[d] a shocking calculation of Chase Bank's 'Effective Annual Percentage Rate' on the account."
Due to its several deficiencies, DNS Equity's motion for summary judgment was denied. The case was then referred to arbitration to consider DNS Equity's claim in light of the court's opinion.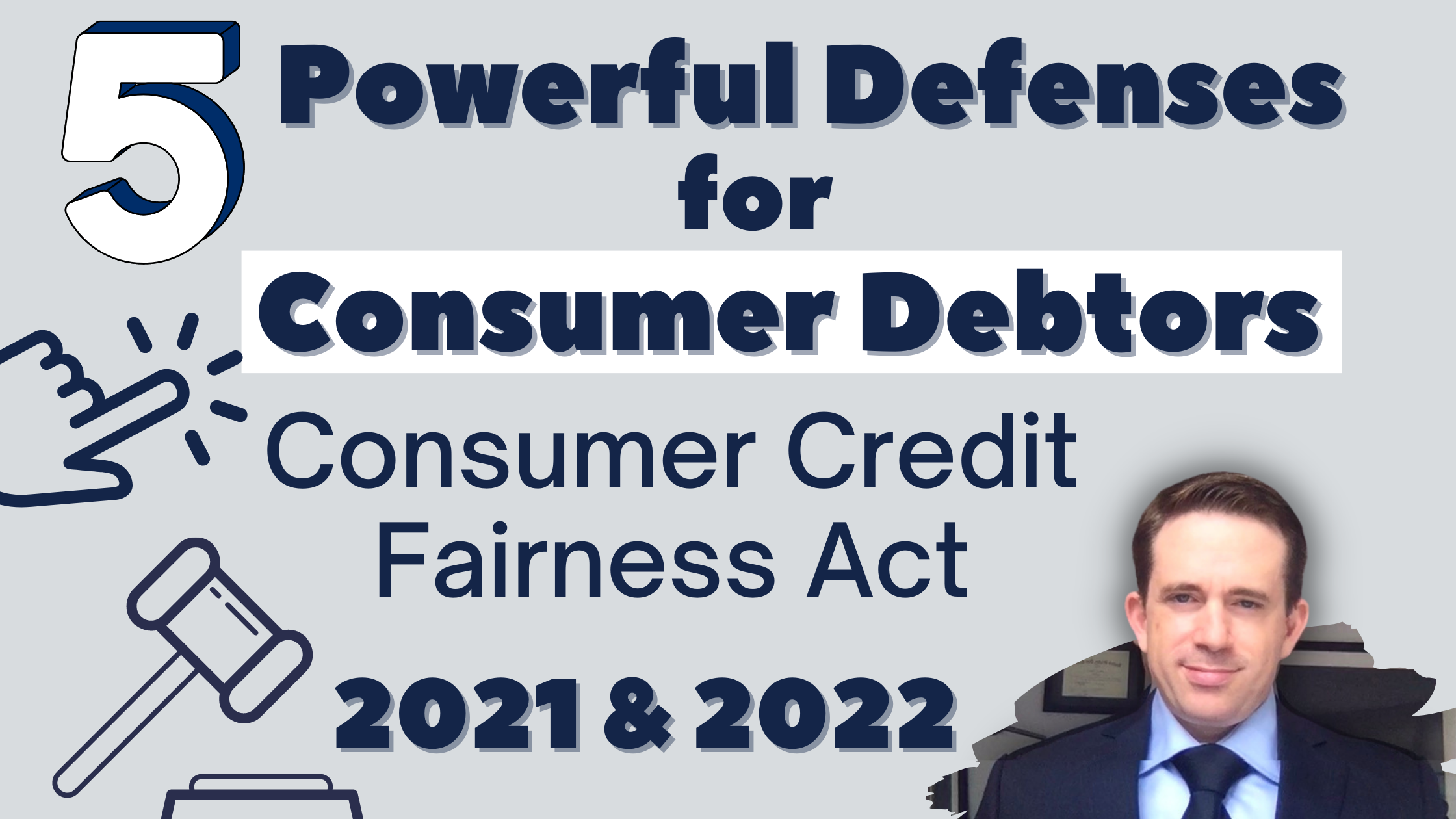 More information to help with a wage garnishment:
Here is a list of New York City's Marshals who enforce wage garnishments: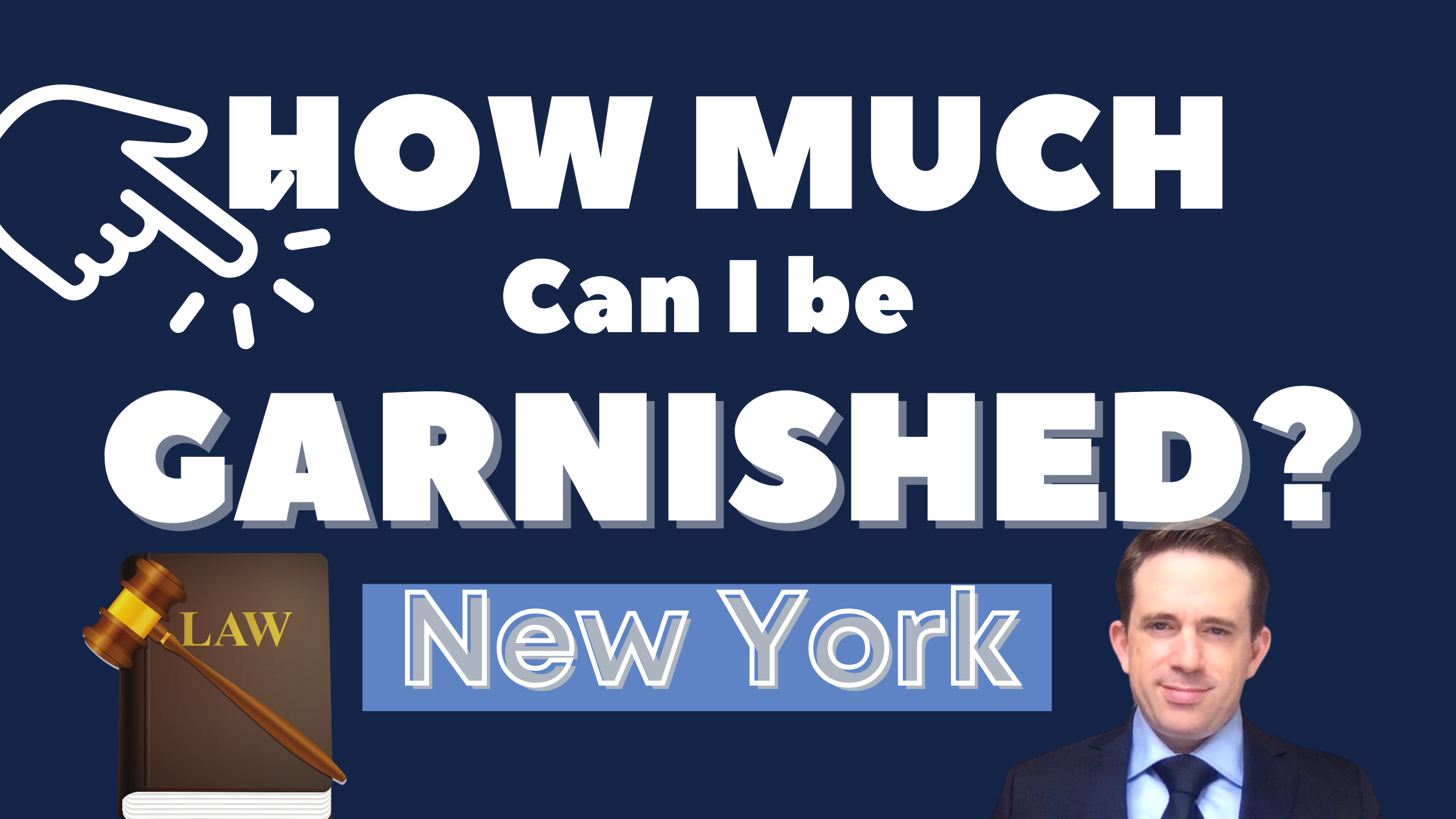 If you need help, call us at (888) 271-7109 or complete this form.