We Defend You Against
Erin Services Co. LLC
The Langel Firm defends consumers against New York state court collection lawsuits brought by Erin Services Co. LLC. In appropriate cases, we may also take action Erin Services on your behalf in for violations of the Fair Debt Collection Practices Act. We defend against collection lawsuits, wage garnishments, and bank seizures. Payment plans are available.
Judge Orders Sanctions against Erin Services, Co., LLC
After failing to comply with a Nassau judge's order to produce proof of ownership of a credit card account, Erin was sanctioned $14,800 for committing a "perfect storm" of mistakes, errors, misdeeds, and improper litigation practices by their attorneys, Eltman, Eltman & Cooper. The judge cited 18 defects with the case and threw it out. Erin Services Co., LLC v. Bohnet, 907 NYS 2d 100 (Nassau District Court, 2010).
Three Core Takeaways of Erin Services Co., LLC v. Bohnet:
Ethical Conduct in Litigation: This case highlights the critical importance of adhering to ethical guidelines in legal proceedings. "High volume" debt collection practices are no exception, as seen with the numerous ethical breaches and improper litigation practices by the plaintiff's counsel.

Verification of Claims: The court's sanctions emphasized the necessity of thorough investigation, substantiation, and valid proof in debt litigation. The plaintiff's failure to provide adequate proof of service, assignment, or verification of the debt led to the dismissal of their case.

Sanctions for Frivolous Conduct: The case demonstrates the court's willingness to impose substantial sanctions in response to frivolous conduct, unethical behavior, and improper litigation practices, further underlining the significance of proper legal procedure and ethical responsibility in law practice.
Erin Services Co. LLC Wins Appeal Against Vacating Default Judgment
In Erin Services Co. LLC v. Jabbi, the defendant's motion to vacate a default judgment was denied. The defendant failed to establish a meritorious defense and provide a reasonable excuse for his default, leading to the affirmation of the lower court's decision. Erin Services Co. LLC v. Kawsu M. Jabbi, No. 2007–284 W C. (July 3, 2008).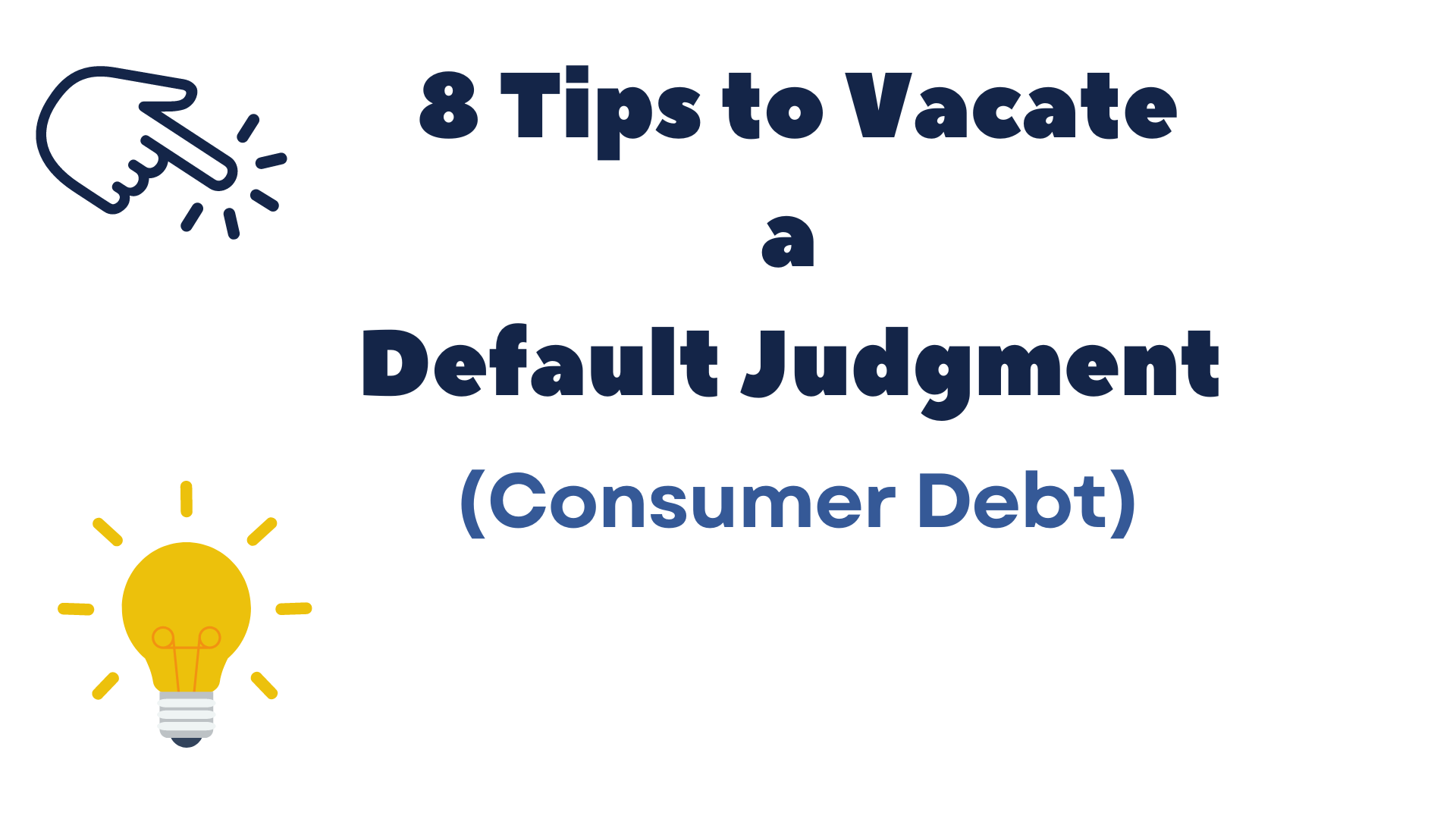 BIOGRAPHICAL INFORMATION FOR ERIN SERVICES CO., LLC
Erin Services Co., LLC is listed by the Better Business Bureau at 907 Avenue U, Brooklyn, NY 11223-4137. Phone number: (718) 787-0100.
Erin Services Co., LLC is also known as Erin Series 1 Holdings LLC. It is a debt buyer and New York domestic limited liability company with offices in Albany, New York. In New York, it is often represented by Eltman, Eltman & Cooper, P.C.
More information to help with a wage garnishment:
Here is a list of New York City's Marshals who enforce wage garnishments: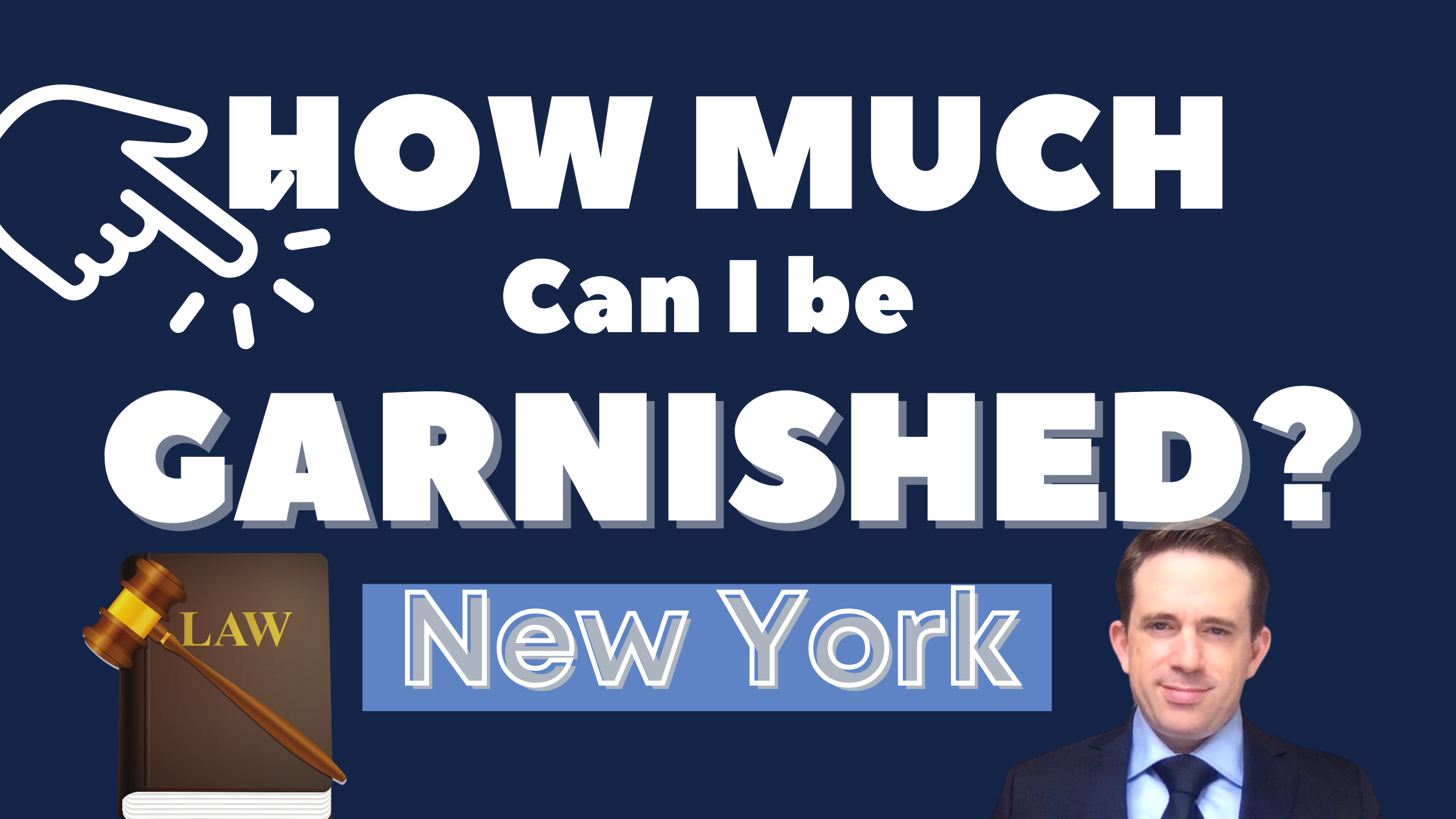 ​If you need help, call us at (888) 271-7109, or complete this form.