We Defend You Against
LVNV Funding LLC
The Langel Firm defends consumers against New York state court collection lawsuits brought by LVNV Funding, LLC. We defend against collection lawsuits, and wage garnishments, and bank seizures.In appropriate cases, we will also sue LVNV Funding for violations of the Fair Debt Collection Practices Act, Fair Credit Reporting Act, and other applicable laws.
STATE COURT CASES
We settled an LVNV Funding bank restraint for roughly 25% of a $23,917 judgment balance, in part due to effective assertion of exempt income.
We stopped a $13,489.94 garnishment (income execution by Marshal), and convinced Forster & Garbus, LLP to accept a little over $1,000 it had obtained through a prior garnishment to settle the case in full. (LVNV Funding, LLC A/P/O Providian Financial Corp. L.B., #90349/08).
​
A Tennessee Appeals Court excludes LVNV's attempt to admit into evidence its affidavits purporting to establish chain of custody. The affidavits contained hearsay and were and clearly generated for litigation as opposed to generated for business purposes. See our full blog here.
The Langel Firm sued LVNV Funding, LLC for freezing our client's bank account after the judgment had been vacated. Beirne v. LVNV, LLC, (Civil Court, New York County).
Consumer-hero-Judge Dear of Kings County Civil Court (New York) threw out an LVNV credit card case before trial denying its request for further disclosure. J. Dear criticized LVNV for using the court system to "force contact with alleged debtors." The judge noted that LVNV did not have a "Scintilla of evidence." See our full blog entry here.

Consumer Unable to Dismiss LVNV Funding, LLC for Lack of Standing
The defendant sought summary judgment to dismiss the plaintiff's complaint on the grounds of lack of standing. However, the court denied the motion, stating that the defendant failed to meet the burden of establishing the plaintiff's lack of standing as a matter of law.
3 Key Points:
Summary Judgment and Burden of Proof: The defendant has the burden of submitting sufficient proof to show that the cause of action has no merit. If the defendant fails to establish lack of standing, summary judgment is not warranted.
Affirmative Defense of Lack of Standing: The defendant argued that the plaintiff lacked standing to bring the claim and asserted that the burden of proof was on the plaintiff to demonstrate standing.
Requirement for Evidence of Standing: To defeat a motion for summary judgment based on lack of standing, the plaintiff must submit evidence that raises a question of fact regarding its standing. The defendant's motion must be supported by evidentiary showing to establish lack of standing.
Case Citation: LVNV Funding, LLC v. Sengillo, 78 N.Y.S.3d 879, 881–85 (N.Y. Sup. Ct. 2018).
FEDERAL COURT CASE
LVNV Funding, a passive debt buyer, has come under scrutiny in the context of the Fair Debt Collection Practices Act (FDCPA). The FDCPA, formulated before the surge of passive debt buyers, does not clearly define if such entities qualify as "debt collectors." In the case of Campbell v. LVNV Funding, LLC., 2022 WL 96172286 (2022), the court suggested that passive debt buyers like LVNV Funding are indeed debt collectors under the FDCPA. This interpretation, however, remains disputed until further clarification from the Supreme Court or Congress.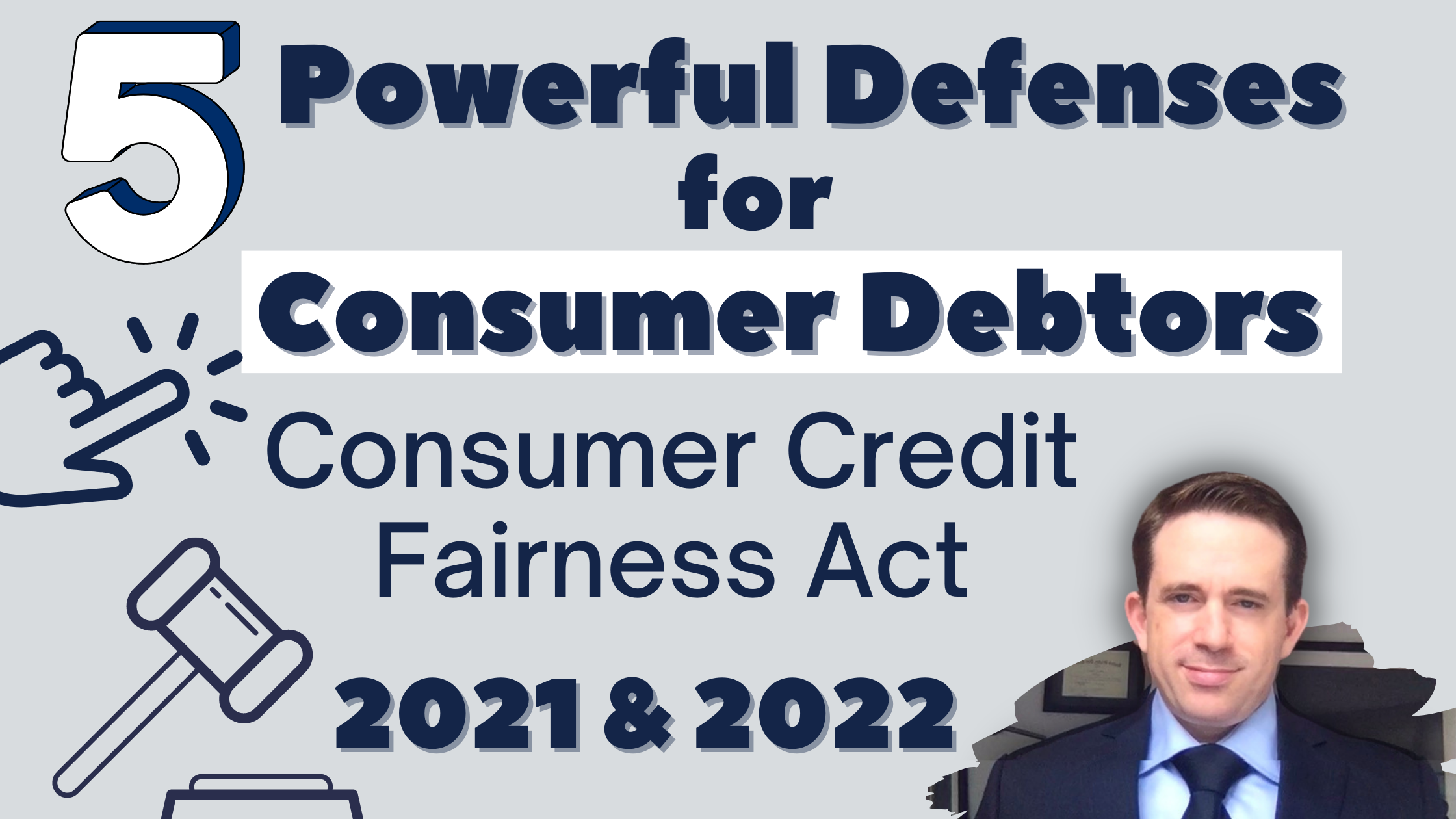 Seven Key Changes in New York Debt Laws: Their Impact on Defending Against Debt Buyer, LVNV Funding, LLC
The New York Consumer Credit Fairness Act (CCFA), enacted in November 2021, includes new provisions especially relevant when facing lawsuits from debt buyers like LVNV Funding, LLC.
The time to sue for consumer credit lawsuits (Statute of Limitations) is now shortened to three years from six. This can limit the timeframe in which LVNV Funding, LLC, can legally pursue a debt.
CCFA requires more comprehensive evidence within a complaint, including specifics like the original creditor's name. This can ensure debt buyers like LVNV Funding, LLC, properly prove the validity of the debt they are pursuing.
The Act also mandates stricter 'chain of custody' if a lawsuit is brought by a debt buyer. This can provide defense against LVNV Funding, LLC, if they fail to show the appropriate chain of ownership of the debt.
An additional notice detailing the consequences of not responding to a lawsuit and available resources for defense is now required. This can be beneficial in a case against LVNV Funding, LLC, by providing additional information and time to prepare a defense.
Consumers who believe LVNV Funding, LLC, is engaging in deceptive or unfair practices can file complaints with regulatory bodies like the Bureau of Consumer Frauds and Protection or the Consumer Financial Protection Bureau.
Legal assistance can be beneficial when dealing with these new laws and defending against cases brought by LVNV Funding, LLC, especially considering the detailed requirements introduced by the CCFA.
LVNV FUNDING, LLC SUED IN NEW YORK CLASS ACTION FOR MISLEADING LITIGATION ACTIVITIES
LVNV Funding, LLC accused of unlawfully misrepresented creditor identity, and impermissibly added court costs to actions not yet reduced to judgment. Dismissal motion denied. Fritz v. Resurgent Capital Services, LP 2013 WL 3821479, (Eastern District, New York, 2013).
MARYLAND FINES LVNV FUNDING $1MILLION FOR FALSE AND MISLEADING COLLECTION PRACTICES
As you'll read in our full blog entry, LVNV Funding, LLC and Resurgent Capital Services, LP agreed to pay Maryland State's licensing board $1Million and dismiss 3,654 of its own cases, and pay consumers restitution for filing false and misleading affidavits and complaints -- while unlicensed.
LVNV FUNDING, LLC AND ITS ATTORNEYS RUBIN & ROTHMAN, LLC SANCTIONED $10K
After having been given three opportunities to produce an admissible chain of assignments at a court-ordered sanction hearing, Rubin & Rothman was fined $10,000 for filing a "frivolous" lawsuit. An attorney who signs a complaint in New York City certifies to the court that the lawsuit has merit after reasonable inquiry. Here, the court found, Rubin's signing was "disingenuous, misleading, and false." See the full blog entry here.
LVNV FUNDING BIOGRAPHICAL INFORMATION
LVNV Funding, LLC is foreign limited liability company (incorporated in Delaware) and is principally located at 625 Pilot Road, Las Vegas, NV 89119. It is licensed (#1326179) by the Department of Consumer Affairs to collect debts in the City of New York.
LVNV Funding is a consumer debt purchaser that acquires consumer claims in default, while Resurgent is a collection agency that services the consumer claims owned by LVNV and other business entities. They both are part of the Sherman Financial Group LLC family of companies.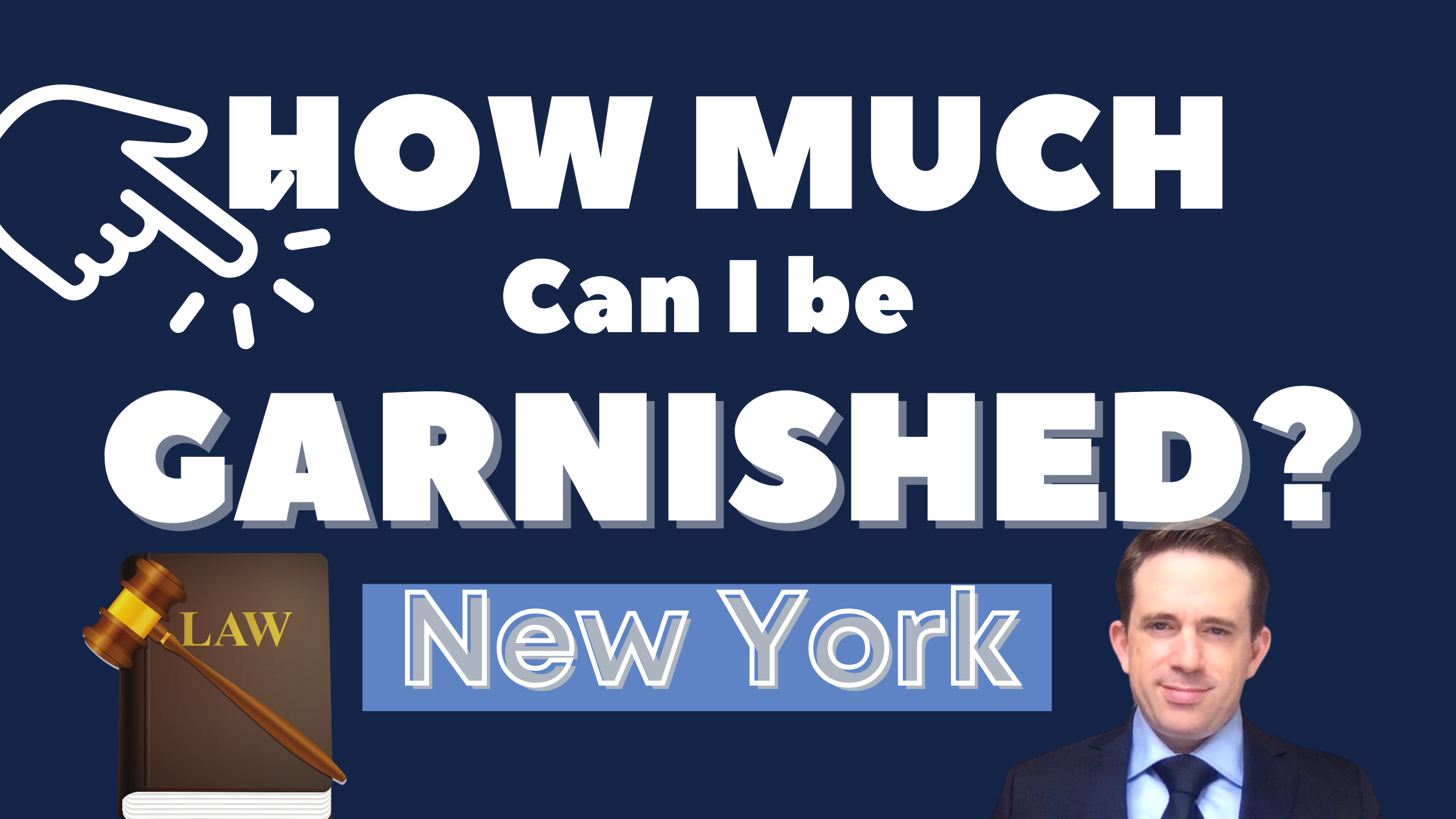 More information to help with a wage garnishment:
Here is a list of New York City's Marshals who enforce wage garnishments: