We Defend You Against
LVNV Funding LLC
The Langel Firm defends consumers against New York state court collection lawsuits brought by LVNV Funding, LLC. We defend against collection lawsuits, and wage garnishments, and bank seizures.In appropriate cases, we will also sue LVNV Funding for violations of the Fair Debt Collection Practices Act, Fair Credit Reporting Act, and other applicable laws.
STATE-COURT CASES
We settled an LVNV Funding bank restraint for roughly 25% of a $23,917 judgment balance, in part due to effective assertion of exempt income.
We stopped a $13,489.94 garnishment (income execution by Marshal), and convinced Forster & Garbus, LLP to accept a little over $1,000 it had obtained through a prior garnishment to settle the case in full. (LVNV Funding, LLC A/P/O Providian Financial Corp. L.B., #90349/08).
A Tennessee Appeals Court excludes LVNV's attempt to admit into evidence its affidavits purporting to establish chain of custody. The affidavits contained hearsay and were and clearly generated for litigation as opposed to generated for business purposes. See our full blog here.
The Langel Firm sued LVNV Funding, LLC for freezing our client's bank account after the judgment had been vacated. Beirne v. LVNV, LLC, (Civil Court, New York County).
Consumer-hero-Judge Dear of Kings County Civil Court (New York) threw out an LVNV credit card case before trial denying its request for further disclosure. J. Dear criticized LVNV for using the court system to "force contact with alleged debtors." The judge noted that LVNV did not have a "Scintilla of evidence." See our full blog entry here.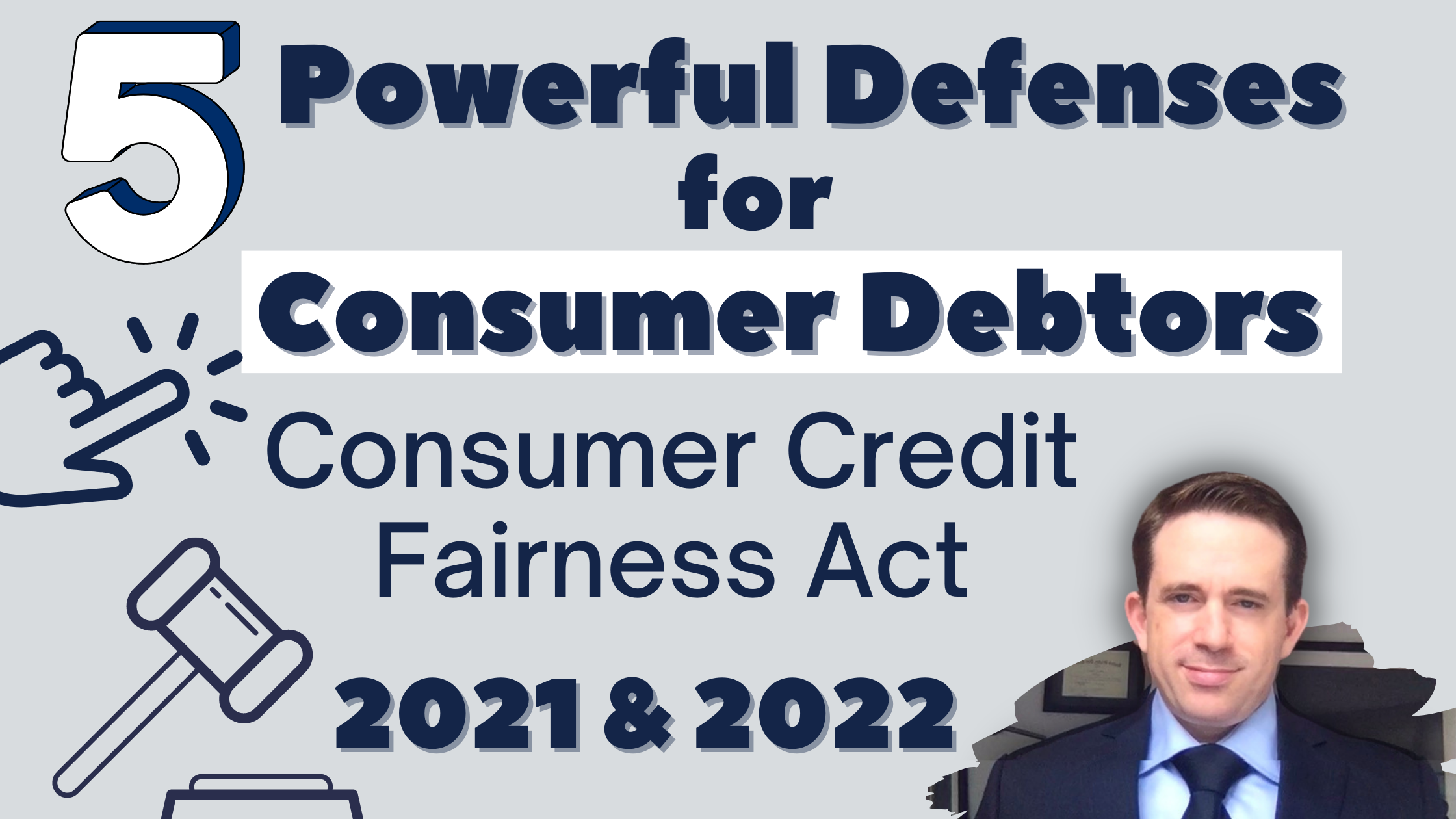 LVNV FUNDING, LLC SUED IN NEW YORK CLASS ACTION FOR MISLEADING LITIGATION ACTIVITIES
LVNV Funding, LLC accused of unlawfully misrepresented creditor identity, and impermissibly added court costs to actions not yet reduced to judgment. Dismissal motion denied. Fritz v. Resurgent Capital Services, LP 2013 WL 3821479, (Eastern District, New York, 2013).
MARYLAND FINES LVNV FUNDING $1MILLION FOR FALSE AND MISLEADING COLLECTION PRACTICES
As you'll read in our full blog entry, LVNV Funding, LLC and Resurgent Capital Services, LP agreed to pay Maryland State's licensing board $1Million and dismiss 3,654 of its own cases, and pay consumers restitution for filing false and misleading affidavits and complaints -- while unlicensed.
LVNV FUNDING, LLC AND ITS ATTORNEYS RUBIN & ROTHMAN, LLC SANCTIONED $10K
After having been given three opportunities to produce an admissible chain of assignments at a court-ordered sanction hearing, Rubin & Rothman was fined $10,000 for filing a "frivolous" lawsuit. An attorney who signs a complaint in New York City certifies to the court that the lawsuit has merit after reasonable inquiry. Here, the court found, Rubin's signing was "disingenuous, misleading, and false." See the full blog entry here.
LVNV FUNDING BIOGRAPHICAL INFORMATION
LVNV Funding, LLC is foreign limited liability company (incorporated in Delaware) and is principally located at 625 Pilot Road, Las Vegas, NV 89119. It is licensed (#1326179) by the Department of Consumer Affairs to collect debts in the City of New York.
LVNV Funding is a consumer debt purchaser that acquires consumer claims in default, while Resurgent is a collection agency that services the consumer claims owned by LVNV and other business entities. They both are part of the Sherman Financial Group LLC family of companies.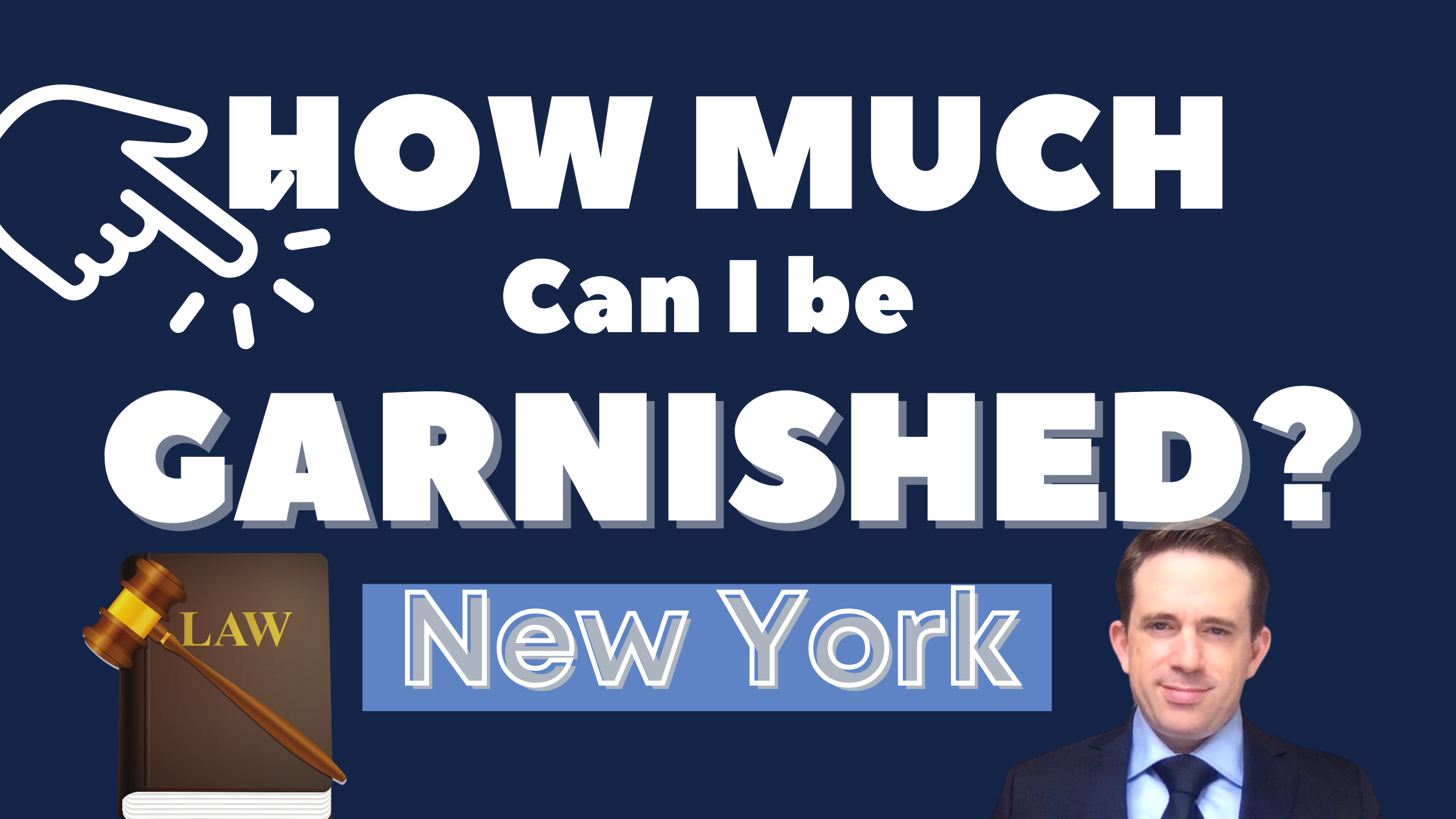 More information to help with a wage garnishment:
Here is a list of New York City's Marshals who enforce wage garnishments: