We Defend You Against
Rubin & Rothman, LLC
The Langel Firm defends consumers against New York collection lawsuits brought by Rubin & Rothman, LLC. We defend against collection lawsuits, and wage garnishments, and bank seizures.
Rubin & Rothman, LLC is located at 1787 Veterans Memorial Highway, Islandia, NY 11749. Phone: 1-(800)-298-6058. Fax: 1-(631)-234-1138. Its contact form is here.
STATE-COURT CASES
We quickly stopped enforcement of a judgment obtained by Rubin & Rothman, LLC representing Equable Ascent Financial, LLC, where we argued that the underlying debt fell within the scope of the Chase-CPFB Consent Order. The Marshal involved was Henry Daly.
Seeking Justice: Challenging False Affidavit Leads to Dismissal of DaimlerChrysler Financial Case
Rubin & Rothman sued our client on behalf of DaimlerChrysler and obtained a default judgment for a repossession deficiency. After suffering years of garnishments, and two pro se attempts at vacating default judgment, The Langel Firm challenged the judgment based on the glaring falsities of the affidavit of service. Among other alleged misrepresentations was the process server's claim that the recipient of the summons and complaint was Caucasian, when in fact she is black. Rubin and Rothman agreed to vacate the judgment and discontinue the case. The Langel Firm then took legal action against the process server and the process serving company for fraud. DaimlerChrysler Financial v. D. H. 16716/06 (Supreme Court, Westchester County).
Rubin & Rothman's Process Server Found Not Credible at Traverse Hearing
After a contentious traverse hearing, The Langel Firm disproved the possibility of valid service in the lawsuit. The process server, as many do, alleged facts that were physically impossible. GE Money Bank v. M.B., # 60616/10 (Civil Court, New York County).

Frivolous Lawsuit and Sanctions: Rubin & Rothman Challenged in LVNV Funding LLC v. Annetta Guest
3 Key Points:
Rubin & Rothman, LLC, representing plaintiff LVNV Funding LLC, faced a hearing for filing a frivolous debt collection lawsuit and failing to provide court-ordered documents.
Despite multiple opportunities to provide proof of the alleged debt, including the chain of assignments, plaintiff's counsel failed to comply, leading to dismissal of the case with prejudice.
The court imposed a monetary sanction of $10,000 on Rubin & Rothman, LLC for their frivolous conduct, emphasizing the importance of adhering to court directives and conducting proper investigations.
Case Citation: LVNV Funding LLC v. Annetta Guest, No. 2091–10 (May 29, 2012).
Four Specific Problems Encountered by Rubin & Rothman in the LVNV v. Guest Case
4 Key Points:
Failure to establish the relationship between the original creditor and the plaintiff: Rubin & Rothman, representing LVNV Funding LLC, could not provide evidence of the chain of assignments from Monogram Credit Card Bank of Georgia to GE Money Bank, rendering the sworn statements regarding the ownership of the debt unsubstantiated hearsay.
Contradictory and insufficient documentation: The documents presented by plaintiff's counsel regarding the chain of assignment were contradictory and lacked sufficient evidence to establish the transfer of defendant's alleged debt.
Inadequate investigation and lack of standing: Plaintiff's counsel relied solely on a placement sheet from Resurgent Capital Services, LP, without conducting a thorough investigation or obtaining proper documentation to establish standing to sue the defendant.
Failure to certify the complaint and misleading certification: Plaintiff's counsel did not fulfill the certification requirement under 22 NYCRR § 130-1.1-a, as they lacked reasonable inquiry and failed to present a prima facie case, rendering the certification misleading and false.
Case Citation: LVNV Funding LLC v. Annetta Guest, No. 2091–10 (May 29, 2012)
The Langel Firm can defend you, call (888) 271-7109.
FEDERAL-COURT CASES
Federal Lawsuit Against Rubin & Rothman for allegedly misrepresenting Consumer's Rights
We took legal action against Rubin & Rothman for allegedly representing it could sue her without first verifying her written dispute letter. Any collection activity, including a collection lawsuit, violates the cessation provision of FDCPA § 1692g(b), we argued. We also argued that misstating the law to unrepresented person with interests in direct conflict violates New York attorney rules of ethics. The case was S. M. v. Rubin & Rothman, LLC, 12-CIV-0071 (EDNY 2012).
Federal Lawsuit Against Rubin & Rothman for allegedly suing in the wrong County
In K.S. v. Rubin & Rothman, LLC 12-CV-4854 (EDNY 2012), we took action against Rubin & Rothman for suing our client in an improper county and garnishing wages based on that defective lawsuit.
RUBIN & ROTHMAN LOSES TRIAL OVER VOICEMAILS MADE TO THIRD PARTY
After trial in this case, the court determined as a matter of law that Rubin & Rothman violated the FDCPA by leaving two voicemails on the debtor's mother's answering machine. Rubin & Rothman had no reason to do so, especially because 1) the debtor did not live with her mother; 2) the debtor never gave Rubin & Rothman her mother's phone number, or ever used it in connection with the underlying debt; 3) public records did not connect the debtor to her mother's address; and, 4) the debtor never authorized Rubin to talk to her mother. Clayson v. Rubin & Rothman, LLC, 08-civ-66A (WDNY, 2010).
Rubin & Rothman often represents National Collegiate Student Loan Trust.
More information to help with a wage garnishment:
Here is a list of New York City's Marshals who enforce wage garnishments:
Contact us to help you with this garnishment!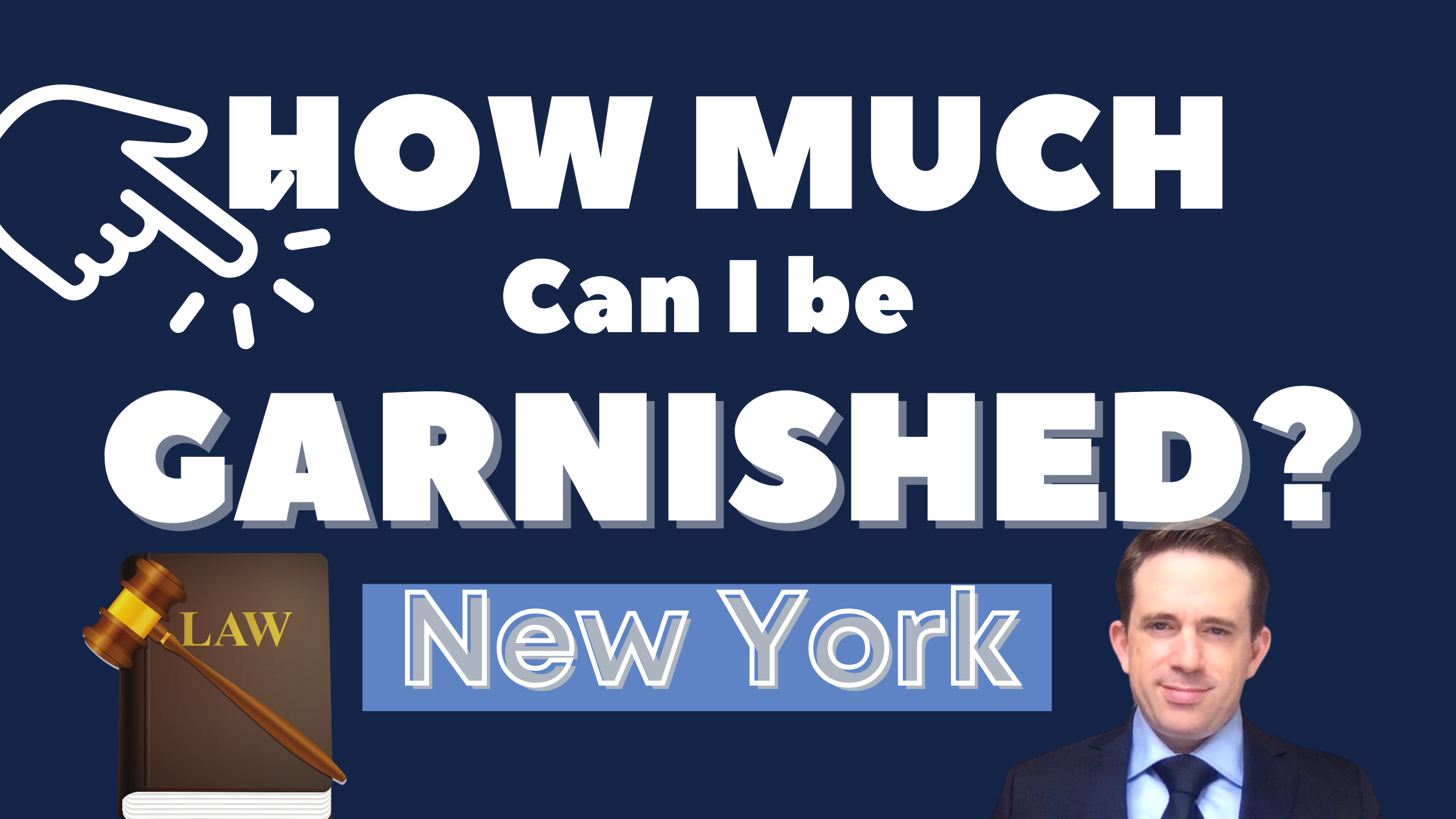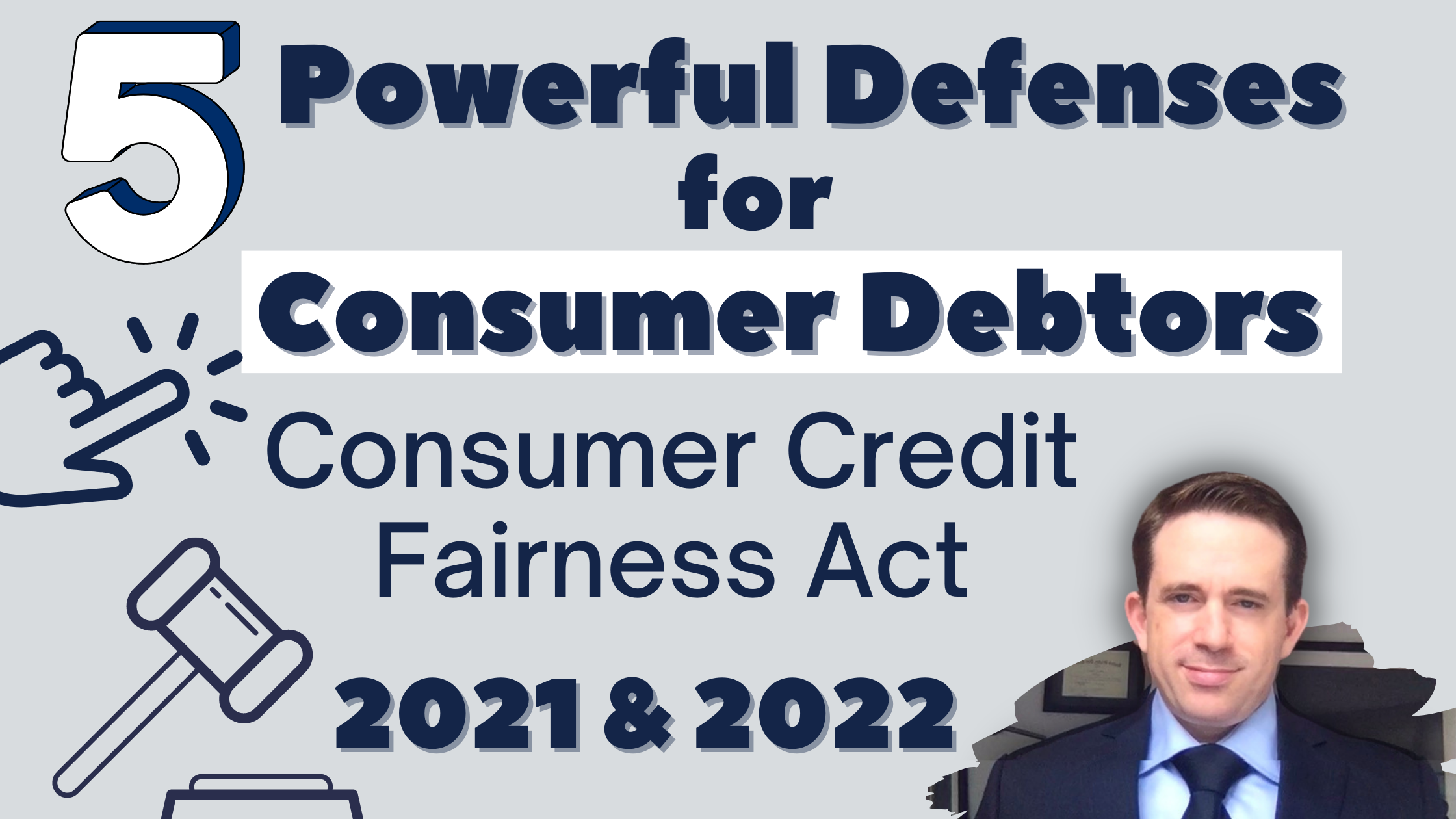 Contact us to help you with your matter.