We Defend You Against
LendingClub
We provide robust defense against debt collection lawsuits, wage garnishments, and bank seizures, even when your debts are sold to third-party buyers like Oliphant Financial and Velocity Investments. Our expertise extends to debts originating from sources like LendingClub/WebBank.
LendingClub's headquarters is 595 Market Street, Suite 200 San Francisco, California 94105.
If you need help, call us at (888) 271-7109, or complete this form.
What is LendingClub?
As an American company, LendingClub offers a peer-to-peer lending platform in San Francisco. Established in 2006, it allows borrowers to secure loans and investors to buy notes backed by these loans. Users can bypass traditional banking with this system, facilitating potentially lower-cost loans and income via interest for investors. Loan requests range from $1,000 to $500,000, graded by risk for interest rate determination.
What is LendingClub's Relationship to WebBank?
WebBank is an FDIC-insured, state-chartered industrial bank headquartered in Salt Lake City, Utah. It specializes in providing niche financing solutions, including private-label, co-branded, and bank card programs. WebBank often partners with strategic businesses to provide specific financial solutions, such as credit card services and lending platforms.
LendingClub is an online peer-to-peer lending platform, also known as a marketplace lender, based in the United States. It was the first peer-to-peer lender to register its offerings as securities with the Securities and Exchange Commission (SEC), and to offer loan trading on a secondary market. Individuals and businesses can apply for loans on LendingClub's platform, and the loans are funded by investors who choose which loans to invest in.
The relationship between WebBank and LendingClub is essentially one of a lender (WebBank) and a platform (LendingClub). The way it typically works is that a borrower applies for a loan via LendingClub's platform. If approved, the loan is initially issued by WebBank, which leverages its ability to lend across the United States as a chartered bank. Shortly after the loan is issued, it is sold to LendingClub (or to investors on the LendingClub platform), and WebBank is no longer involved in the loan. Thus, WebBank essentially acts as the originating bank in the lending process with LendingClub functioning as the platform that facilitates the transaction and manages the loan after it's made.
This structure is quite common in the fintech world, allowing online platforms like LendingClub to offer financial products nationwide without themselves having to be licensed in every state. However, this arrangement has sometimes been legally contested, particularly when it comes to questions of which entity—the fintech platform or the bank—is the "true lender," which can have implications for what state and federal laws apply to the loan.
Lending Club's Debt Management: Key Points to Know
Four key points to consider:
Lending Club doesn't generally sue for unpaid loans, likely to maintain a consumer-friendly image.
Instead of suing, Lending Club often sells delinquent debts to debt buyers. This can be advantageous for consumers as these buyers often settle for less than the full amount owed since they buy the debt at a significantly reduced cost.
Settlement options become available after several missed payments, even if the account has been sent to collections or sold.
Unlike banks or credit card companies, online lenders like Lending Club usually won't reduce the loan's interest rate, limiting some debt resolution options.
FTC Accuses Lending Club of Misleading Practices Regarding Hidden Fees
The Federal Trade Commission (FTC) filed a lawsuit against Lending Club, an online personal loan provider, claiming deceptive marketing practices. Allegedly, Lending Club promised "no hidden fees" to its consumers but ended up charging an undisclosed upfront fee. Additionally, the company is accused of misleading customers about their loan approval status, making unauthorized bank withdrawals, and failing to provide requisite privacy notices. If considering a personal loan, it's advisable to shop around, clarify all associated fees, and monitor your credit report.
Unraveling Customer Grievances: A Detailed Analysis of Complaints Against LendingClub
Based on complaints aired on the Better Business Bureau, several patterns of complaints about LendingClub can be identified:
Disbursement of Loan Funds: The first complaint revolves around the disbursement of loan funds. The customer has an issue with the money not being deposited into their account as agreed upon. The company responded by explaining that the issue arose from incorrect bank information provided by the customer and they are working to resolve it.

Potential Fraud and Scam: The second complaint seems to be around a potential scam or fraud. The complainant mentions never receiving money from a loan they were approved for, and having given money to secure the loan. The company's response indicates that the complainant may have been a victim of fraud, providing guidance on how to protect themselves and report the fraud.

Contractual Disputes: The third complaint is about contractual issues, with the customer claiming they have no contract with the company and are not liable for a certain debt. The company responded by providing detailed information about their application process and the history of the complainant's loan, including their bankruptcy filing.

Updates to Personal Information: The fourth complaint pertains to the inability to update personal information in a timely manner. The complainant had changed their legal name and needed it to be updated on their account but experienced significant delays. The company acknowledged their mistake and informed the customer that their request was finally processed.

Autopay Issues: The last complaint involves the company's autopay system. The complainant states that they are being forced into autopay for their loan repayments and are unable to modify or remove it, which may cause issues for their impending bankruptcy.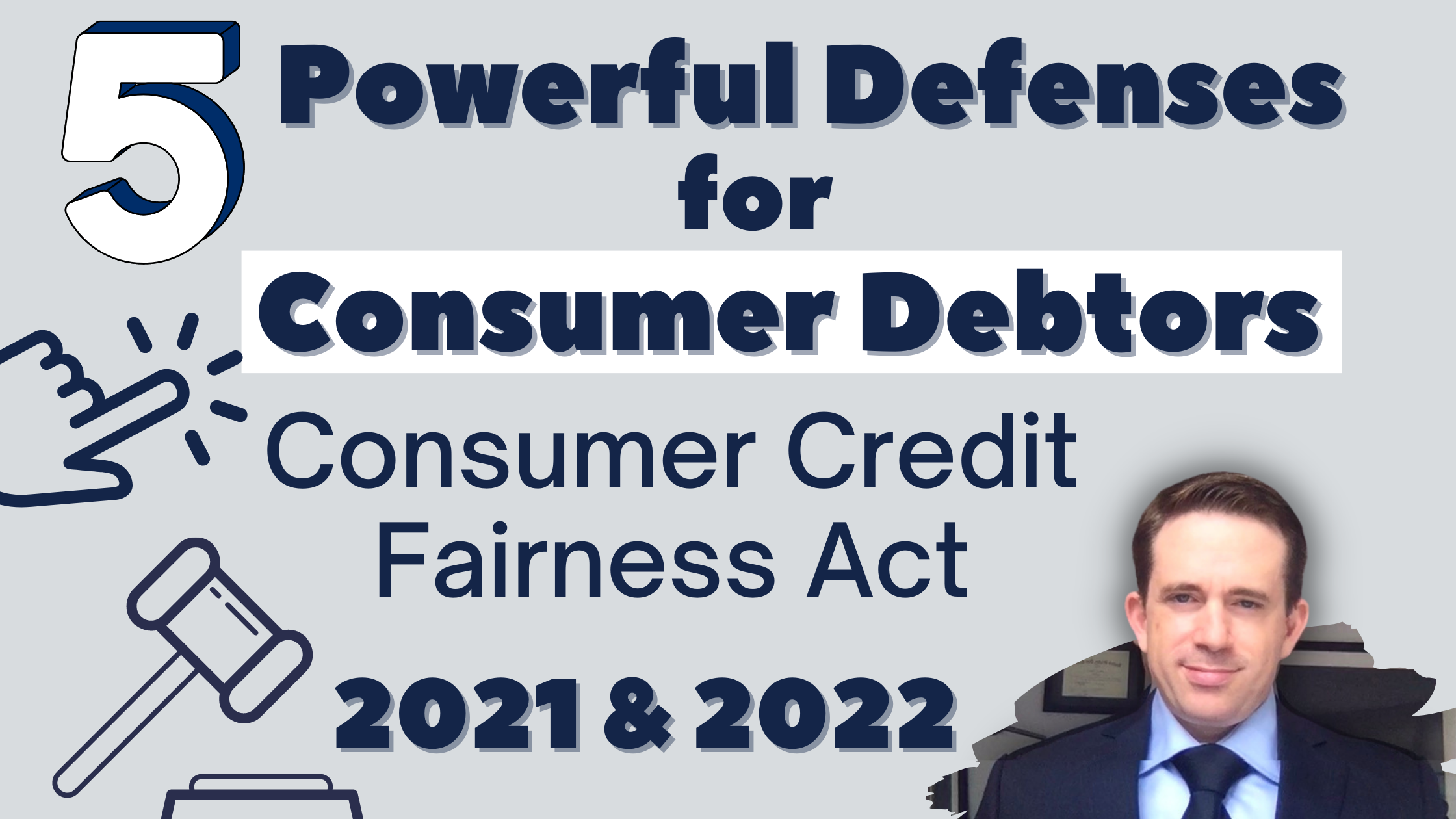 If you need help, call us at (888) 271-7109, or complete this form.