The Langel firm defends consumers against New York state court collection lawsuits brought by Roach & Murtha, P.C. We defend against collection lawsuits, and wage garnishments, and bank seizures.
Roach & Murtha, P.C. Biographical Information
Roach & Murtha, P.C. is a domestic professional corporation incorporated in New York and is principally located at 125 Michael Drive, Suite 105, Syosset, NY 11791.
If you need help, call us at (888) 271-7109 or complete this form.
We compelled discontinuance of an action (see blog here) and countersued United Guaranty for what we argued were consumer law violations.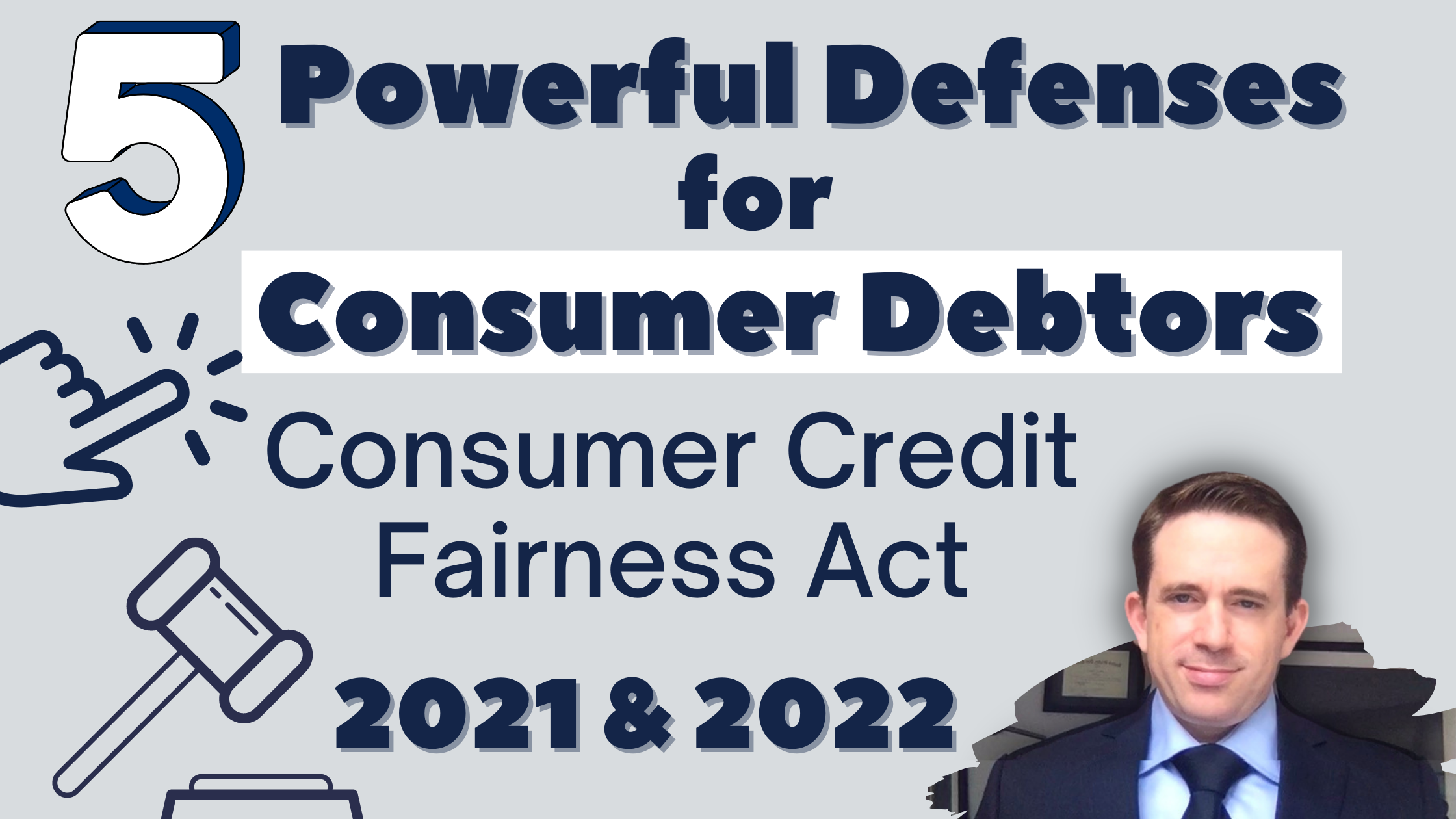 More information to help with a wage garnishment:
Here is a list of New York City's Marshals who enforce wage garnishments: