We Defend you Against
Rausch Sturm, LLP
We defend collection cases brought by Rausch Sturm, LLP. Payment plans available. Whether you're facing a credit-card debt, medical debt, tuition bill, or other consumer debt, we can help. We focus in the area of judgment-enforcement defense involving wage garnishments, bank seizures, or lawsuits (summons and complaint).
Rausch Sturm, LLPis located at 3000 Riverchase Galleria, Suite 1150, Birmingham, AL 35244. Its New York City License Nos. 2085641; 2081310; 2081313; 2093070. Its phone number is 866-456-3744.
Contact us by calling (888) 271-7109 or by completing this form.
Steps to take if Rausch Sturm, LLP seeks to collect from you pre-judgment:
Step 1: Validate your debt by acting quickly and sending a registered letter to Rausch Sturm within 30 days of being contacted. Proper validation of the debt is required by law, and if Rausch Sturm fails to provide it, send a notice of insufficient validations to challenge their ability to collect the debt.
Step 2: Check the validity of the Statute of Limitations (SOL) for your state, as it determines the timeframe in which a creditor can sue you and collect on the debt.
Respond to any lawsuits, even if you believe the SOL has expired, and assert an affirmative defense if necessary, as the creditor may have a different opinion on the expiration date. Keep in mind that the debt collection agency can still contact you to request payment or negotiate a settlement, even without pursuing a lawsuit.
Steps to take if Rausch Sturm, LLP seeks to enforce a judgment against you:
Review the Judgment: Carefully review the judgment obtained by the debt buyer against you. Understand the specific details, including the amount owed, the court's ruling, and any applicable interest or fees.

Verify the Validity of the Judgment: Confirm that the judgment is valid and accurate. Ensure that the debt buyer followed proper legal procedures, provided sufficient notice, and that the judgment is within the statute of limitations.

Assess Your Options: Consider your available options for responding to the judgment. You may choose to negotiate a settlement with the debt buyer, file an appeal if there are grounds for it, or explore other potential defenses to challenge the enforcement of the judgment.

Seek Legal Assistance: It is highly recommended to consult with an attorney experienced in debt collection and consumer rights. They can provide valuable guidance, assess your specific situation, and help determine the best course of action to protect your interests.

Take Prompt Action: Act promptly and adhere to any deadlines or requirements set by the court. Failure to respond or take appropriate action may result in further legal consequences, such as wage garnishment or asset seizure.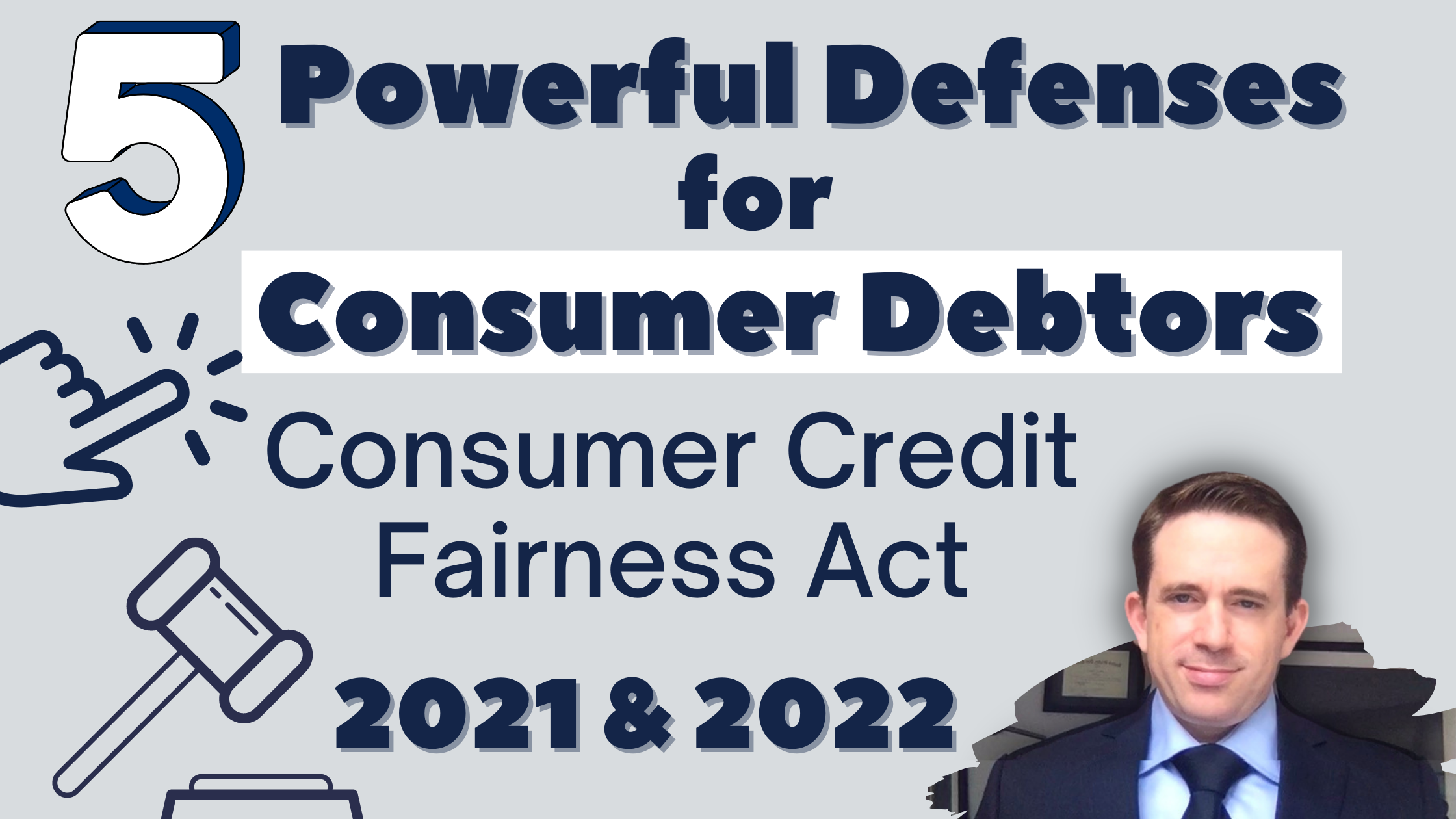 Contact us by calling (888) 271-7109 or by completing this form.
More information to help with a wage garnishment:
Here is a list of New York City's Marshals who enforce wage garnishments:
Contact us to help you with this garnishment!
​