We Defend You Against
Cavalry Portfolio Services, LLC
The Langel firm defends consumers against New York state court collection lawsuits brought by Cavalry Portfolio Services, LLC. We defend against collection lawsuits, and wage garnishments, and bank seizures. In appropriate cases, we may also take action against Cavalry Portfolio Services, LLC for violations of the Fair Debt Collection Practices Act, deceptive business practices,, and other applicable laws.
Cavalry Portfolio Services, LLC purchases defaulted consumer debt to collect and sue on them. Its affiliated names include: Cavalry SPV I, LLC, Cavalry SPV II, LLC, and Cavalry SPV IV, LLC.
Cavalry Portfolio Services, LLC Biographical Information
Cavalry Portfolio Services, LLC is a foreign limited liability company incorporated in Delaware, with its principal place of business in Hawthorne, New York. It is licensed (#1126502) by the Department of Consumer Affairs to collect debts in the City of New York. Cavalry SPV IV, LLC is licensed (#1347716) by the Department of Consumer Affairs to collect debts in the City of New York, as well.
If you need help, call us at (888) 271-7109 or complete this form.
Proper Service Affirmed in Cavalry Portfolio Services Case
Cavalry Portfolio Services, LLC filed a complaint against the defendant to recover on an account stated. A clerk's judgment was entered against the defendant when she failed to appear or answer the complaint. She appealed, alleging that she did not receive notice in time to defend against the lawsuit. However, the court ruled that the affidavit of service constituted prima facie evidence of valid service, and that the defendant's allegations did not overcome the presumption of proper mailing. Therefore, her motion to vacate the clerk's judgment was denied.
Key Takeaways:
Validity of Service: An affidavit of service can serve as prima facie evidence of valid service, and the defendant's allegations must substantially refute its contents to raise an issue of fact requiring a hearing.
Presumption of Proper Mailing: If the summons and complaint were mailed to the defendant's correct residence address, there's a presumption of proper mailing and receipt. It's the defendant's responsibility to overcome this presumption with substantial evidence.
Importance of Timely Response: This case underscores the importance of promptly responding to a complaint. Failure to do so, as happened here, can result in a judgment against the defendant, which may not be easy to overturn later. Cavalry Portfolio Services, LLC v. Reisman, 865 N.Y.S.2d 286, 286–87 (N.Y. App. Div. 2d Dept. 2008)
Five Tips when Rebutting an Affidavit of Service in a Motion to Vacate
Cross-Verify the Receiver: Look closely at who the affidavit of service claims received the papers. If they claim to have given it to someone who lives or works with you, confirm if that individual recalls such an event. If the person doesn't exist or was not present at the stated time, it becomes a strong point in your challenge.

Analyze the Description: Consider the description of the person who supposedly received the documents. If the affidavit of service contains a detailed description, verify whether it matches the person they allege received the papers. If it's incorrect, it can be used to rebut the service.

Evaluate the Time and Date: Review the exact time and date of service mentioned in the affidavit. If the person who supposedly received the papers was not at home or work during that time, it could be strong evidence to rebut the claim. Evidence can include work records, travel documents, or third-party testimonies.

Request for Proof of Identity: If the server claims to have delivered the papers to someone who could accept them on your behalf, they should have confirmed the person's identity and relationship to you. If they didn't, you can use this as a rebuttal point.

Challenge the Authenticity: If the process server did not sign the affidavit of service in front of a notary, or if there are any signs of forgery, it might be possible to challenge the authenticity of the affidavit. In such a case, an expert opinion may be needed to prove that the signature was forged.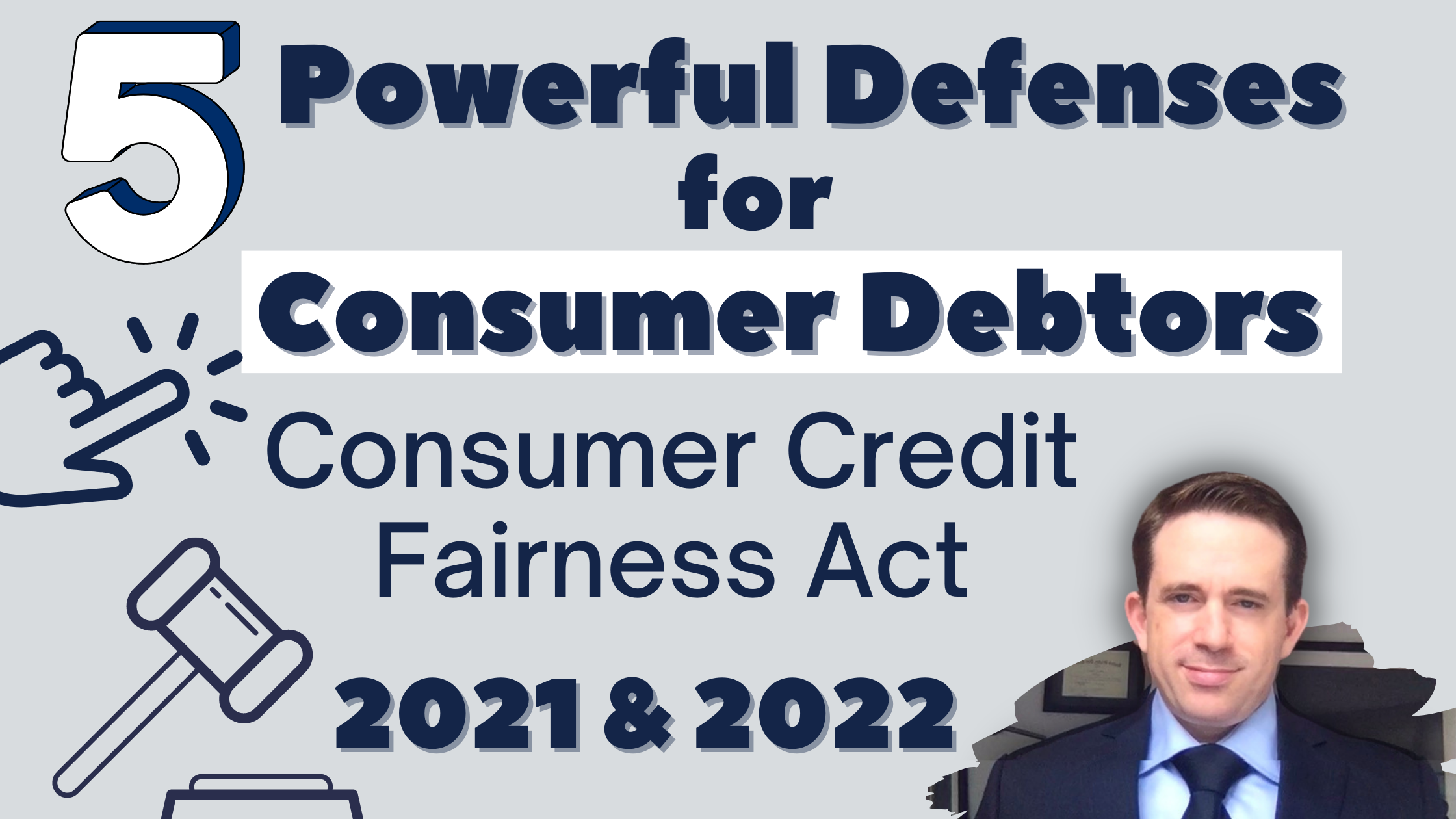 Understanding Consumer Rights: Key Changes in NY Debt Laws in 2023
The New York Consumer Credit Fairness Act (CCFA) was enacted in November 2021, introducing significant changes to New York's Civil Practice Law and Rules (CPLR).
The Statute of Limitations (time to sue) for consumer credit lawsuits was shortened from six to three years, effective from April 7, 2022.
The CCFA now requires a more detailed complaint, which must include a contract or charge-off statement and a range of specific information, including original creditor's name and an itemization of the amount sought.
The Act requires a more comprehensive chain of custody if the suit is brought by a debt buyer.
Alongside the Summons and Complaint, creditors must provide additional notice detailing consequences of not responding and available resources for defense.
If the additional notice is undeliverable, creditors cannot obtain a default judgment.
Even if the notice is received, improper service of the lawsuit can provide a defense.
Similar notice requirements apply if the plaintiff files a motion for summary judgment.
Consumers experiencing deception or mistreatment have the right to file regulatory complaints with the Bureau of Consumer Frauds and Protection or the Consumer Financial Protection Bureau.
Legal help is recommended for interpreting and defending against cases under this law.
District Court Certifies Class Action Lawsuit against Cavalry Portfolio Services, LLC for Alleged FDCPA Violation
In Jancik v. Cavalry Portfolio Services, LLC (D. Minn. 2007), the court certified a class of consumers claiming Cavalry Portfolio sent false, misleading and unfair settlement letters, violating the FDCPA.
The plaintiff in this case rejected Cavalry Portfolio's settlement offer before the plaintiff consumer obtained a ruling on class certification. Cavalry Portfolio argued that this offer eliminated the live controversy between the parties. However, the court stated that Cavalry Portfolio could not "buy its way out of class litigation merely by making a [settlement] offer prior to a plaintiff's filing a motion for class certification." The court determined that all necessary prerequisites were met to certify the class action, and further stated that de minimus recovery would not be a bar to class certification.
More information to help with a wage garnishment:
Here is a list of New York City's Marshals who enforce wage garnishments:
Cavalry Portfolio Services, LLC's Permissive Counterclaims against Consumer were Appropriate in Federal Court
After a consumer brought an action against Cavalry Portfolio alleging violation of the FDCPA, and Cavalry Portfolio filed counterclaims alleging breach of contract and unjust enrichment, the court in Kimmel v. Cavalry Portfolio Services, LLC (E.D. Penn. 2010) held that Cavalry Portfolio's counterclaims were permissive and the Court had federal diversity jurisdiction over the claims.
The consumer's cause of action in this case arises under a federal statute, the FDCPA, while Cavalry Portfolio's claims arise under state law. The court found that the consumer's claim and Cavalry Portfolio's claims did not arise out of the same transaction because the FDCPA claim questions the means used to collect a debt, while Cavalry Portfolio's counterclaims raise issues regarding the existence of the debt. An independent basis of federal jurisdiction is needed to hear such permissive counterclaims. Here, the court found it had an independent basis of subject matter jurisdiction over Cavalry Portfolio's counterclaim due to diversity of citizenship (Cavalry Portfolio's principal place of business is in New York and it is a Delaware limited liability company, while the consumer lives in Pennsylvania).
The court stated that the consumer's claim and Cavalry Portfolio's counterclaims should not be heard as separate matters because it would be more convenient for the two parties to litigate all claims in a single action and because the subject matter was so similar. Hearing the claims together would eliminate wasting judicial resources.
Cavalry Portfolio's motion to sanction the consumer's counsel was denied because there was no evidence suggesting that the consumer's motion to dismiss the counterclaim was filed for an improper purpose or that it purposefully multiplied the proceedings.
News: WV Attorney General Sues Cavalry Portfolio Services, LLC
West Virginia Attorney General Darrell McGraw filed suit against Cavalry Portfolio Services, LLC in 2010. McGraw claimed that Cavalry Portfolio purchased charged-off credit card accounts and filed suits in West Virginia despite not having a license to collect the debts, thus violating state tax department regulations.
Cavalry Portfolio, however, said McGraw's statements were inaccurate, and that it maintained a license to lawfully collect debt in West Virginia. Cavalry Portfolio stated that it was prepared to defend itself against the Attorney General's allegations.
Cavalry has purchased more than $20 billion in consumer debt since 2002.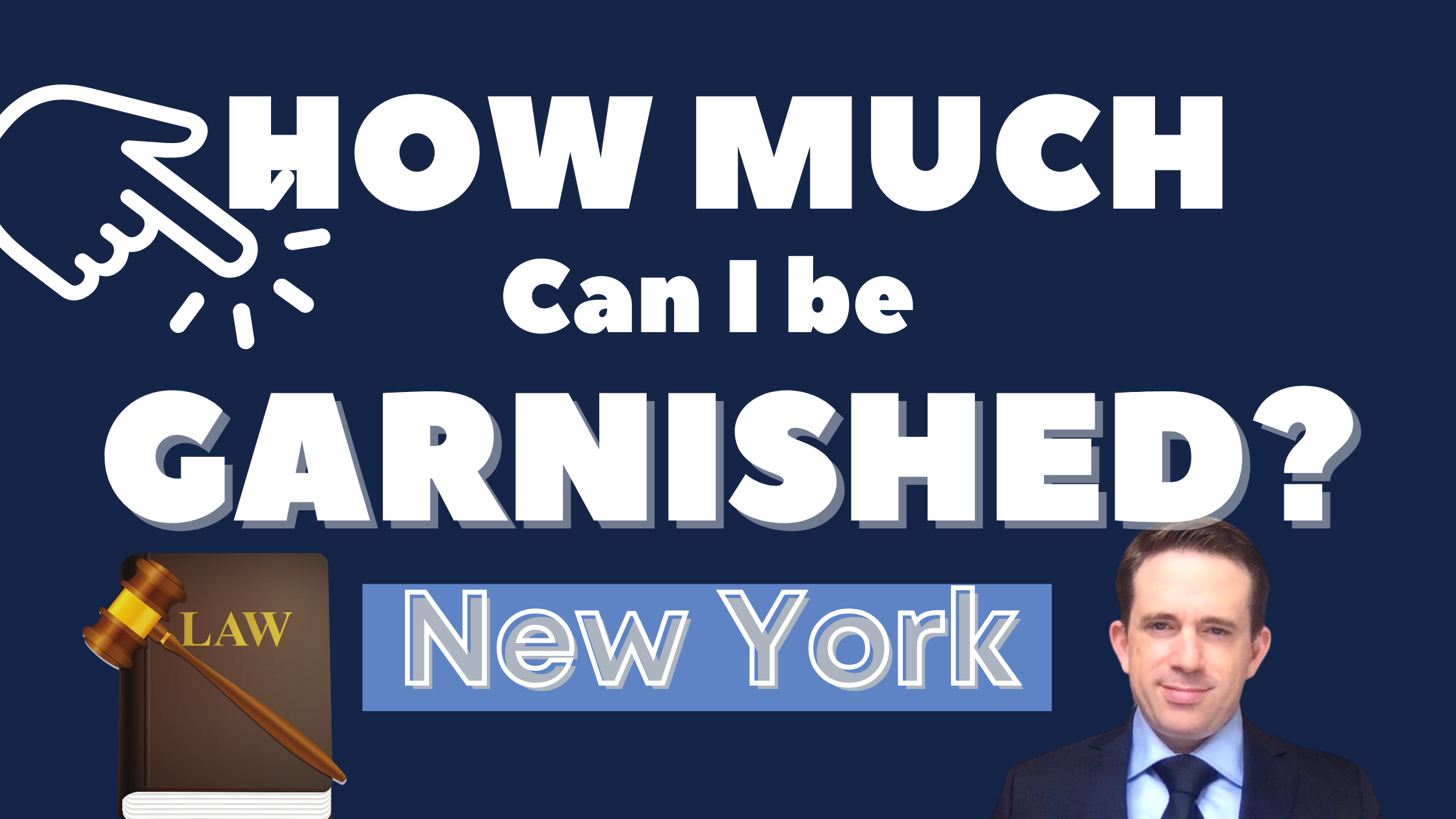 We can help you in your lawsuit brought by Cavalry Portfolio Services, LLC. Contact us at (888) 271-7109.