We Defend You Against
JH Portfolio Debt Equities, LLC
The Langel firm will defend consumers against New York state court collection lawsuits brought by JH Portfolio Debt Equities, LLC. In appropriate cases, we may investigate claims against JH Portfolio Debt Equities, LLC for violations of the Fair Debt Collection Practices Act, Fair Credit Reporting Act, and other applicable laws. Here is its profile with the Better Business Bureau.
JH Portfolio Debt Equities, LLC is often represented by Stephen Einstein & Associates, P.C. and Mullooly, Jeffrey, Rooney & Flynn, LLP.
JH Portfolio Debt Equities, LLC purchases defaulted consumer debt to collect and sue on them.
Challenges in Communication and Debt Validation Practices: The Pattern of Complaints against JH Portfolio Debt Equities LLC:
Lack of Response: Many consumers have reported difficulty reaching out to JH Portfolio Debt Equities LLC, with calls and voicemails going unanswered for extended periods. This has left several clients frustrated as they attempt to resolve their debts.

Disputes Over Debt Validity: Some consumers have disputed the validity of the debts, claiming they are not liable or that they've already paid the debts to other companies. These claims often involve confusion about who owns the debt and a lack of proper documentation provided by JH Portfolio.

Improper Reporting and Billing: Consumers have complained about being billed for debts they claim have already been settled, debts being reported on their credit reports after the seven-year limit, and even a lien being wrongly placed on a consumer's property.

Allegations of Scam: The pattern of complaints often includes allegations of scams or fraudulent business practices. These claims stem from a perception of improper handling of accounts and collection practices.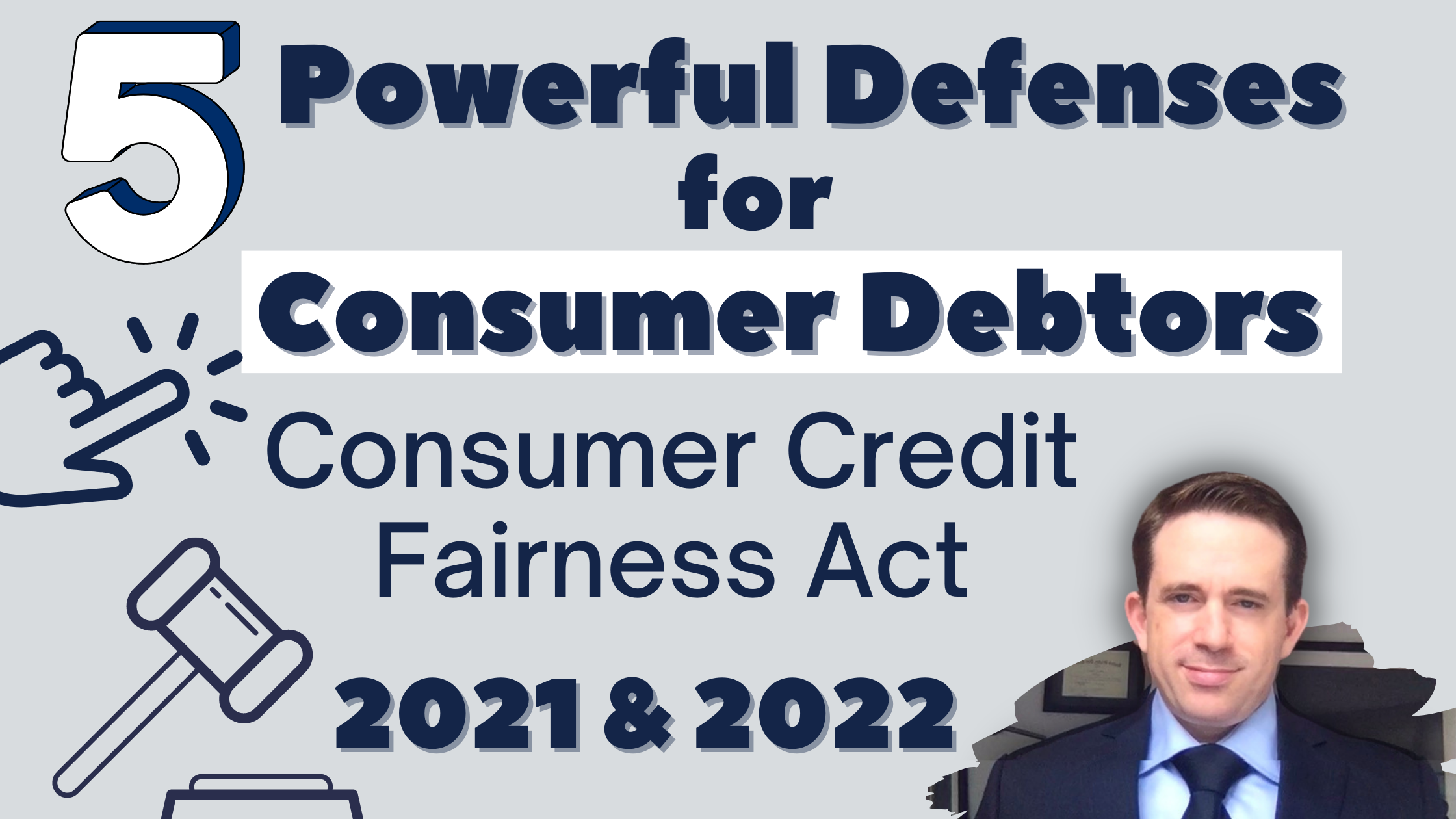 Claim against JH Portfolio Debt Equities, LLC Dismissed Due to Lack of Concrete Injury and Article III Standing
In this case, Ryan Gottlieb, the plaintiff, alleged violations of Fair Debt Collection Practices Act (FDCPA) against JH Portfolio Debt Equities, LLC and its associated entities, but failed to establish Article III standing as he did not demonstrate any concrete injury. The Court recommended remanding the case to state court due to lack of federal jurisdiction.
3 Key Points:
The Court held that Gottlieb lacked Article III standing, as he did not assert any tangible harm, whether physical, monetary, or intangible, associated with defending the debt collection action.
The plaintiff's assertion of an "ascertainable loss" was insufficient due to lack of concrete evidence or details pertaining to the loss, leading to the conclusion that he did not suffer a "concrete injury".
Despite defendants' argument that Gottlieb suffered a tangible harm by virtue of money paid on his allegedly void debt, Gottlieb's explicit denial of making any payment was accepted by the Court.
Citation: Gottlieb v. JH Portfolio Debt Equities, LLC et al.
What is Article III standing?
Article III standing is a legal concept derived from the United States Constitution's Article III, Section 2, which defines the scope of the federal judiciary's power. To have Article III standing, a plaintiff must meet three requirements, which are designed to ensure that the matter is a genuine controversy appropriate for judicial resolution, rather than a hypothetical or abstract dispute. These requirements are:
Injury-in-Fact: The plaintiff must have suffered or be imminently threatened with a concrete and particularized harm that is actual or imminent, not conjectural or hypothetical. This harm can be physical, economic, or even an infringement on the plaintiff's constitutional rights.

Causation: There must be a causal connection between the plaintiff's injury and the defendant's conduct. In other words, the injury has to be traceable to the challenged action of the defendant.

Redressability: It must be likely (not merely speculative) that the plaintiff's injury will be remedied by the relief that the plaintiff is seeking in the lawsuit.
When a plaintiff fails to establish these elements, they do not have standing, and federal courts do not have jurisdiction to decide the case. The doctrine of standing is a crucial part of the larger concept of justiciability which limits the types of questions that courts can hear.
JH Portfolio Debt Equities, LLC Biographical Information
JH Portfolio Debt Equities, LLC is a foreign limited liability company incorporated in California and, according to the Better Business Bureau, is principally located at 21800 Oxnard St Fl 5, Woodland Hills, CA 91367-3633 with a last-known address at 5230 Las Virgenes Road, Suite 265, Calabasas, California, 91302. It is licensed (#1322253) by the Department of Consumer Affairs to collect debts in the City of New York.