We Defend You Against
Asset Acceptance, LLC
The Langel Firm defends consumers against New York state court collection lawsuits brought by Asset Acceptance, LLC. We defend against collection lawsuits, and wage garnishments, and bank seizures.In appropriate cases, we will also sue Asset Acceptance on your behalf in federal court for violations of the Fair Debt Collection Practices Act.
If you need help against Asset Acceptance, LLC, call us at (888) 271-7109 or complete this form.
STATE CASES
The Langel Firm Settles Asset Acceptance Debt for $1
The Langel Firm was able to vacate a $21,000 default judgment Asset Acceptance had obtained against a client, and compelled the company's attorneys to discontinue the case and settle the entire debt for $1.00.
Case Closed: Court Upholds Default Decision in Asset Acceptance Lawsuit
In Asset Acceptance, LLC v. Natalia Strenic Fedoko, the Civil Court of the City of New York, Kings County denied defendant's motion to open default and restore the case to the calendar, a decision affirmed by the higher court, as the defendant failed to sufficiently demonstrate a reasonable excuse for her default or a meritorious defense to the action (25 Misc.3d 130(A), 901 N.Y.S.2d 904 (Table), 2009 WL 3378328, 2009 N.Y. Slip Op. 52119(U)).
FEDERAL CASES
Paying Their Dues: Encore and Asset Acceptance, LLC Face the Music in Debt Collection Settlement
The Consumer Financial Protection Bureau (CFPB) has reached a settlement with Encore Capital Group and its subsidiaries, including Asset Acceptance, LLC, after a lawsuit alleging violations of the Fair Debt Collection Practices Act and the Consumer Financial Protection Act. The settlement stipulates that the companies must pay $79,308.81 in consumer redress and a $15 million civil penalty
The Langel Firm Launches Class Action against Fulton Friedman & Gullace, LLP in Case involving Asset Acceptance, LLC
Jesse Langel, Esq. as co-counsel, brought a class action against Fulton Friedman for its use of a letter that misidentifies an original creditor as the plaintiff-party in cases it brought on behalf of its debt buyer client, Asset Acceptance, LLP.
In actuality, the plaintiff in that action is Asset Acceptance, LLC. We contend that Fulton's misrepresentation would deceive the "least sophisticated consumer" as to the real party in interest. The case is L.N. v. Fulton, Friedman & Gullace, LLP et al, 12-cv-2529, (E.D.N.Y. 2012).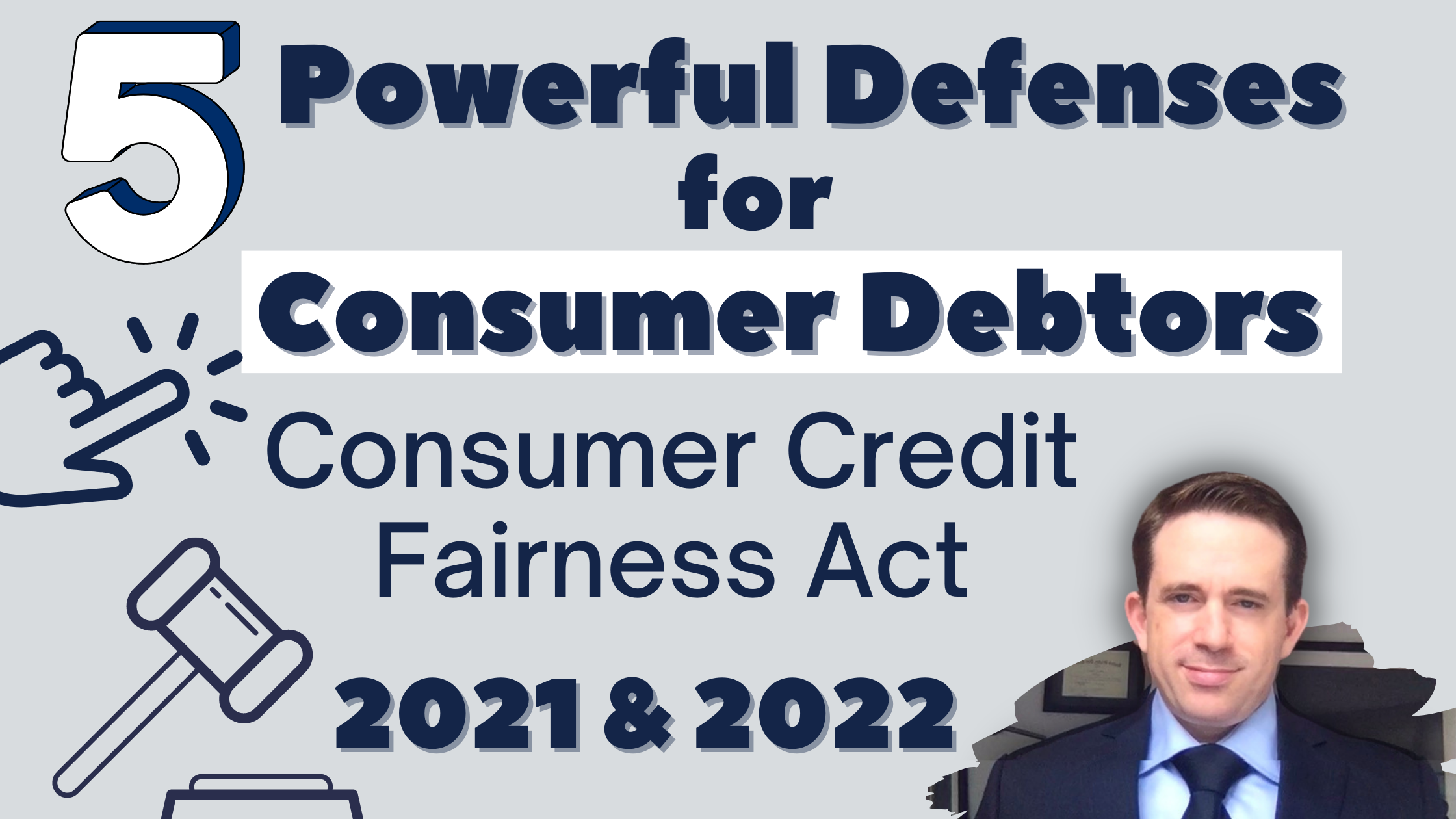 ASSET ACCEPTANCE IN THE NEWS
In January 2011, the Federal Trade Commission sued Asset Acceptance for violating several federal Acts: the Federal Trade Commission Act ("FTC"), the Fair Debt Collection Practices Act ("FDCPA"), and the Fair Credit Reporting Act ("FCRA).
The actual plaintiff in the case was the United States of America on behalf of the Federal Trade Commission, this country's consumer protection watchdog and law enforcer.
The FTC charged Asset Acceptance with:
Misrepresenting ownership and validity of debts;
Failing to disclose that debts too old are legally unenforceable;
Failing to disclose the fact that partial payment extends the statute of limitations (time in which it could sue for the debt);
Reporting false information to the credit agencies while knowing or having reasonable cause to believe that the information is inaccurate;
Failing to notify consumers when it provided negative information to credit reporting agencies;
Failing to conduct reasonable investigations as required when consumers disputed its negatively reported information to the credit bureaus;
Contacting third parties to harass and intimidate debtors into paying the debt;
Misrepresenting information about the debt, including its character, amount, and legal status;
Failing to verify debts when consumers disputed them in writing;
In the proposed settlement, Asset Acceptance agrees:
To notify consumers when it cannot sue on debts that are too old;
To notify consumers when it has furnished negative information to the credit bureaus;
To stop making material misrepresentations about debts it cannot back up with valid proof.
The charges brought against Asset Acceptance are nothing new or shocking in the debt buying litigation industry. We see facts to support these claims against debt buying companies every single day. In my opinion, there aren't enough consumer lawyers (especially in New York City) to adequately combat shoddy litigation practices of powerful companies and their high-volume collection law firms that churn out lawsuits on their behalf. But, the little guy gets the benefit of the "strict liability" (automatic liability) nature of the Fair Debt Collection Practices Act, along with the "fee shifting" nature of that law, which means that the law-breaking debt buyer pays your attorneys' fees for successfully protecting yourself.
ASSET ACCEPTANCE BIOGRAPHICAL INFORMATION
Affiliated Names and Subsidiaries
Asset Acceptance Capital Corp.
Address
28405 Van Dyke Avenue
Warren, Michigan 48903
Asset Acceptance, LLC is a massive, publicly traded debt-buying company that buys portfolios of charged-off debts and sues on them all over the country. It's one of the nation's largest consumer debt buyers. It's a Delaware limited liability company with its principal place of business located in Warren, Michigan. Asset Acceptance LLC is a wholly owned subsidiary of Asset Acceptance Capital Corp. Asset Acceptance, LLC is owned by Encore Capital Group. Encore Capital Group is a large multinational debt collection corporation based in the United States. Encore purchased Asset Acceptance, LLC in 2013.
Asset Acceptance purchases and collects on portfolios of distressed debt obtained from credit card issuers, consumer finance companies, health clubs, telecommunications and utilities providers. At September 30, 2010, the company held more than 34 million accounts, originally valued at more than $42 billion, which it purchased for an aggregate of about 2.54% of face value.
Asset Acceptance collects on portfolios of older accounts usually more than 360 days past due and which have been previously placed with other collectors. Its collection strategy is alleged to include pursuing consumers for ten years or longer.

More information to help with a wage garnishment:
Here is a list of New York City's Marshals who enforce wage garnishments: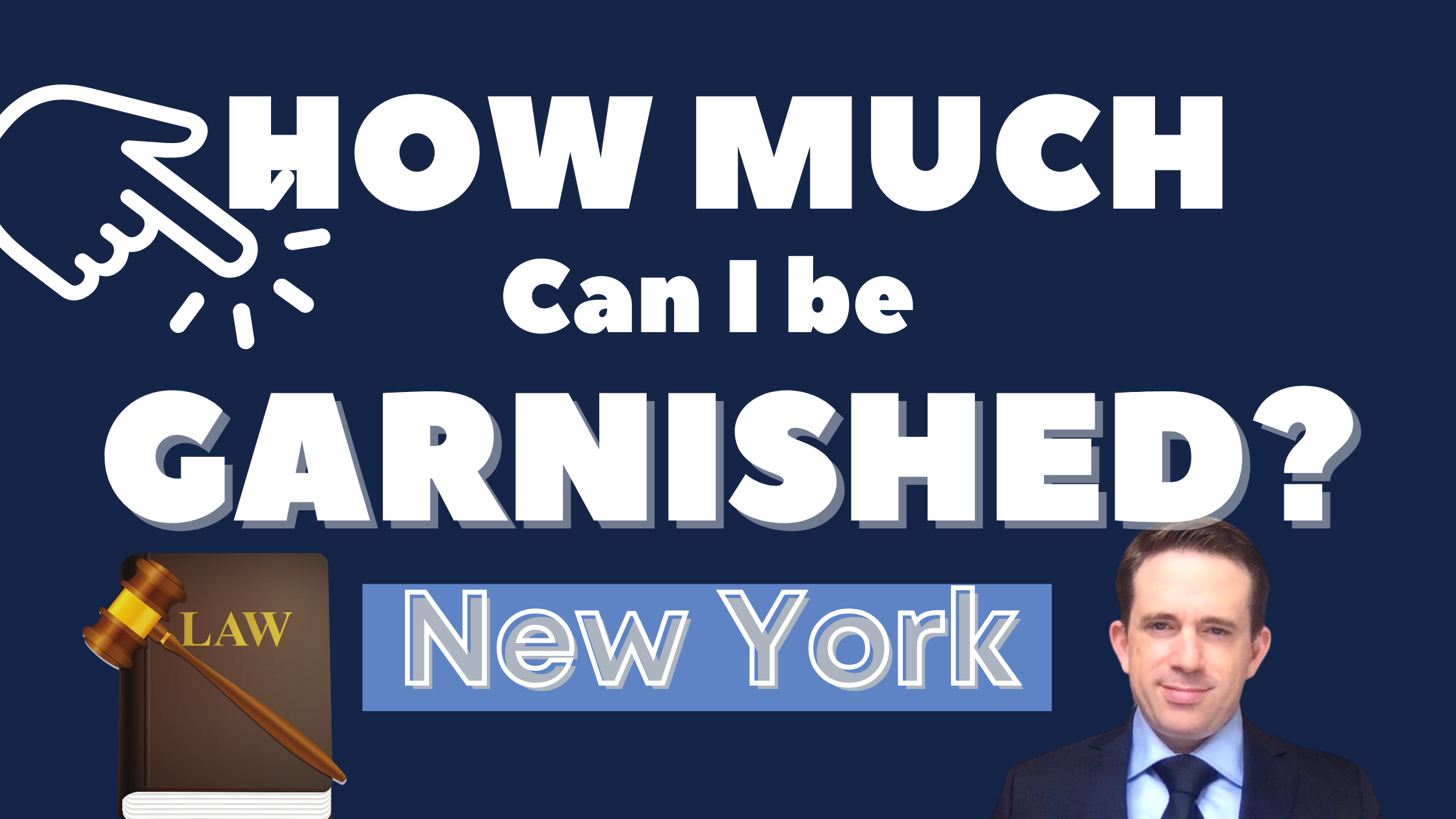 If you need help, call us at (888) 271-7109 or complete this form.