Short answer: To ensure that there is an adequate sum of money to cover the judgment amount, the expenses of collection, and the continually accruing interest while allowing the judgment debtor access to excess monies.[1]
Understanding Why NY Banks Freeze Double the Judgment Amount
Interest: Judgments in New York accrue interest at a statutory rate from the date they are entered until they are paid in full. Freezing double the judgment amount ensures that these accrued interest costs are covered.
Fees and Costs: There may be additional costs related to the enforcement of the judgment, including attorneys' fees, court costs, and sheriff's fees. These additional amounts can be recovered from the debtor, so the banks freeze an amount sufficient to cover them.
Protection Against Errors: Freezing a larger amount provides a buffer in case of any miscalculations or unforeseen circumstances.
Doubling the judgment amount seems fair when viewed in the context of our consumer credit practice, where we see some judgments having been entered in the 1990s with statutory interest accruing since.
The bank account becomes restrained ("frozen") through a document called a restraining notice, which can be signed by the judgment creditor's attorney. The restraining notice serves as a type of injunction prohibiting the transfer of the judgment debtor's property. When served on a bank, the bank is called a "garnishee." When served on that garnishee bank, the injunctive effect of the restraining notice continues for one year or until such time as the judgment is satisfied or vacated, whichever occurs first, and extends to property both "then in and thereafter coming into the possession or custody of the garnishee. CPLR §5222. A judgment creditor serving a restraining notice ordinarily is required to take further steps in enforcing its judgment, such as an execution or levy upon the judgment debtor's property, in order to prevent the intervening rights of third parties from taking precedence.
Also, the restraining notice does not confer priority upon the judgment creditor in the form of a lien on the judgment debtor's property. The restraining notice does not establish priority between competing claims for the funds.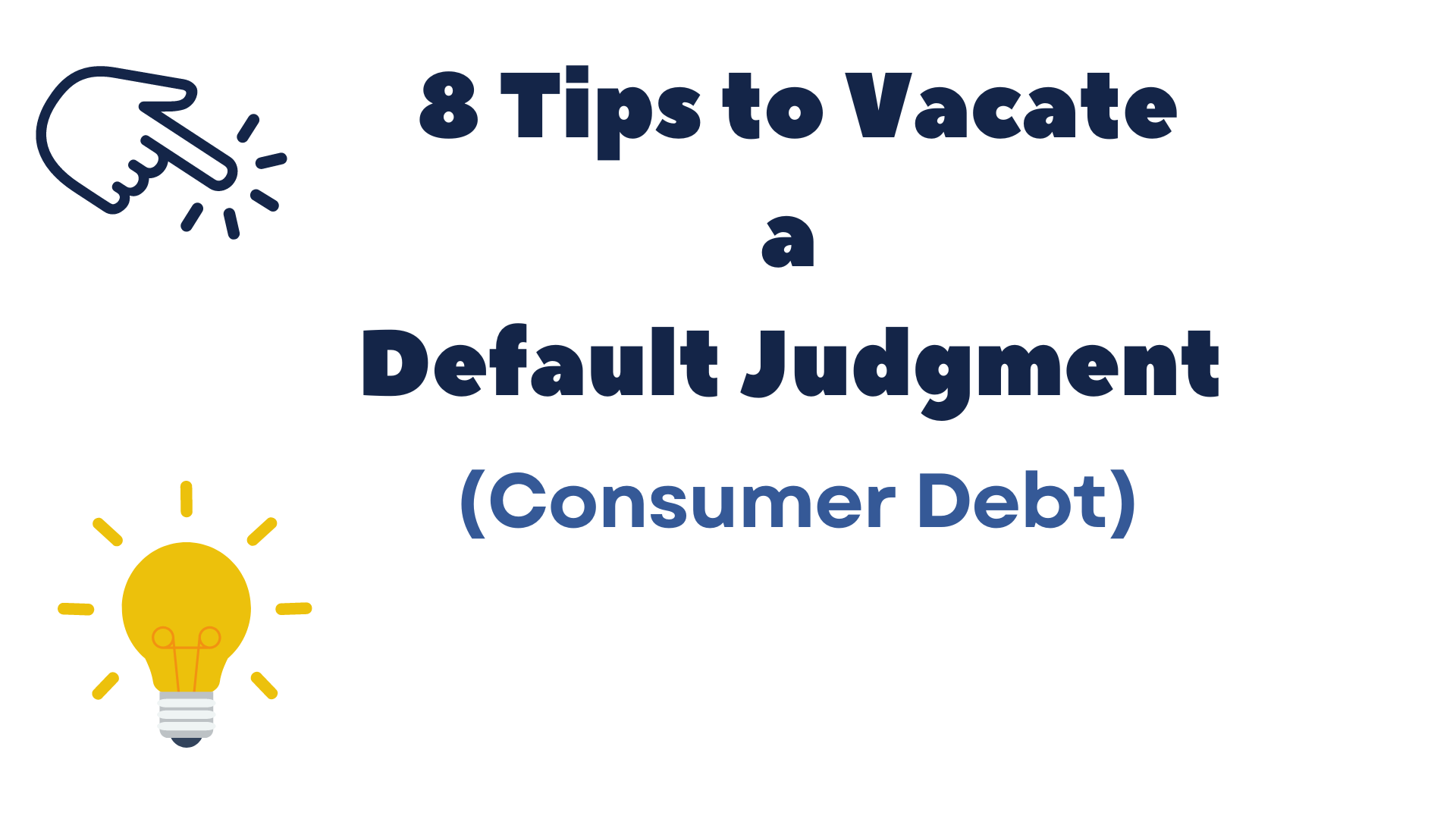 Contact us to help you with your matter.
---
[1] Aspen Industries, Inc. v. Marine Midland Bank, 74 A.D.2d 59.